VMware Horizon View 7:
Today we will look at how to create Master Desktop Template.
To create Master Desktop Template we need to follow steps below:
Create VM and install OS on that (You can Follow this link)
Install VMware Tools for VM (You can follow this link)
Install Required Softwares
Install VMware Horizon Agent
Shut Down and Convert VM to Template
Create Guest Customization (we need this when we will create Desktop Pools)
1st , 2nd and 3rd steps we will skip because those are very easy to do. If you need you can follow our articles to do that.
To Install VMware horizon agent click on install file and follow steps below: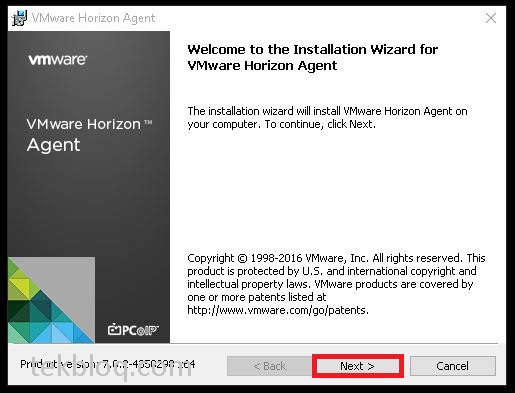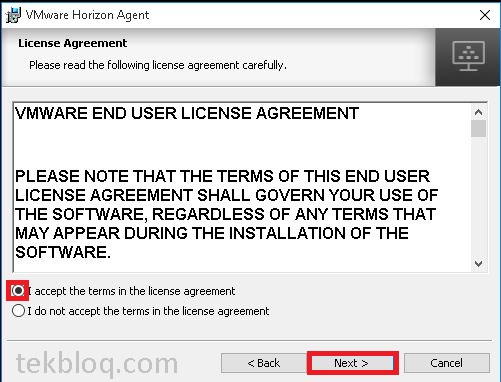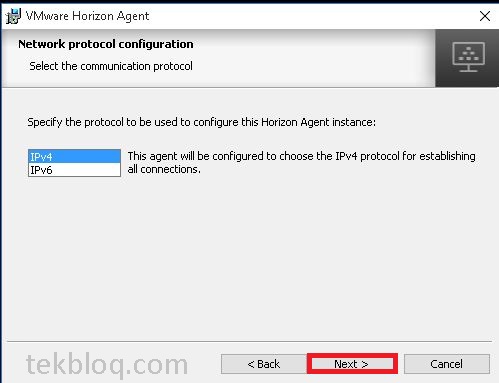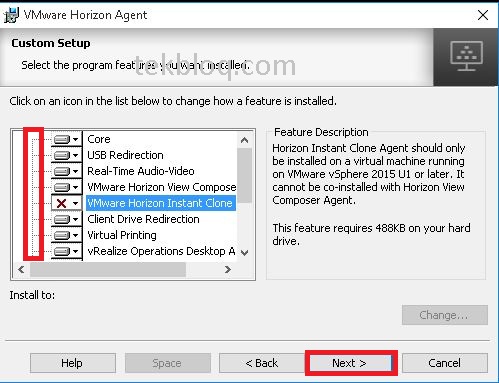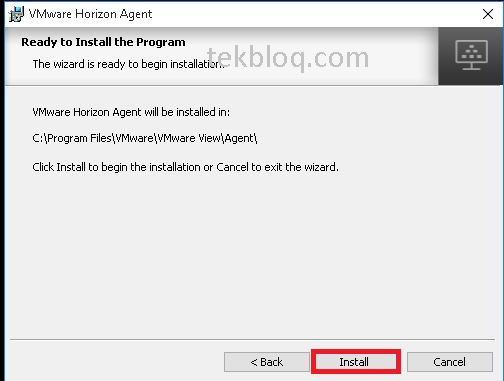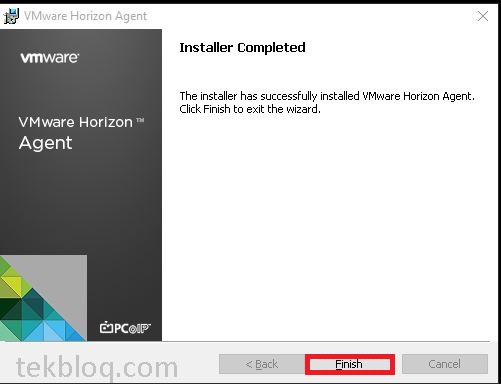 After Installation completed Click Yes to restart system: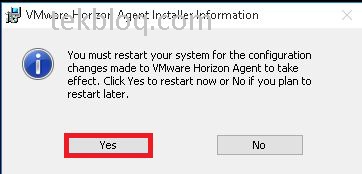 After that Shutdown VM and Convert that to template(Step 5) You can use this Article to Convert that to template.
And Finally you need to Create Guest Customization which we need this when we will create Desktop Pools.
To create Guest Customization  Log in to vCenter vsphere client  and Click on Home and Customization Specifications Manager under Management.
Click New to create and Select VM OS and type Name for Customization  Specification  :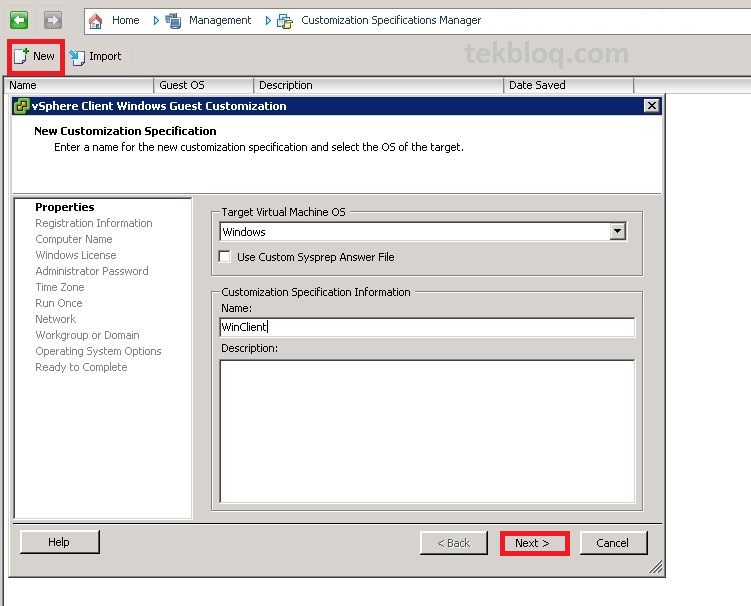 Type Registration information: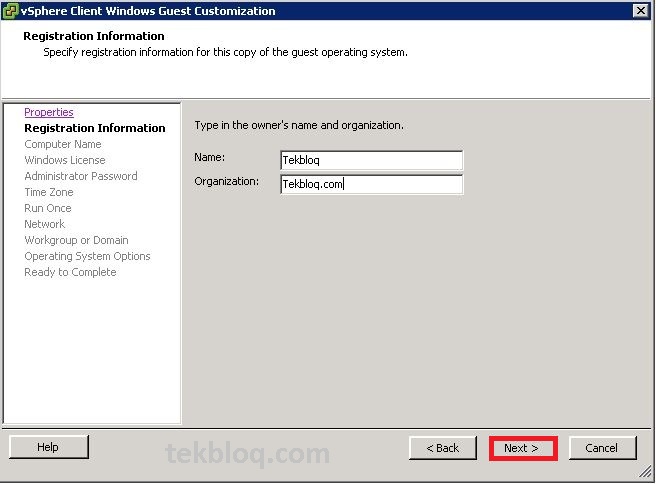 Enter the NetBIOS name: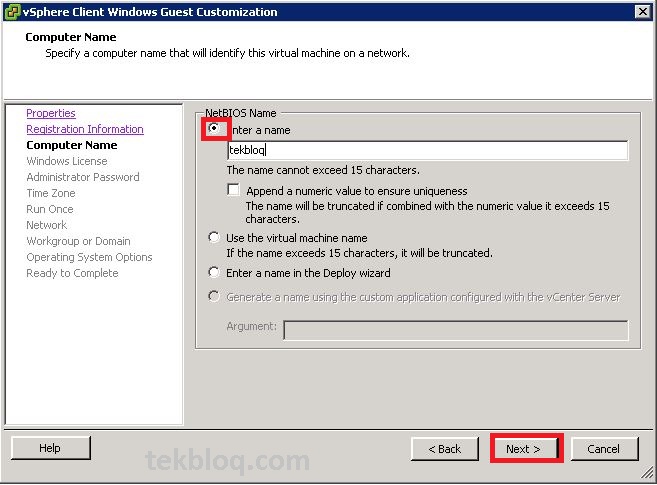 If you have Windows license enter the product key below or leave that blank: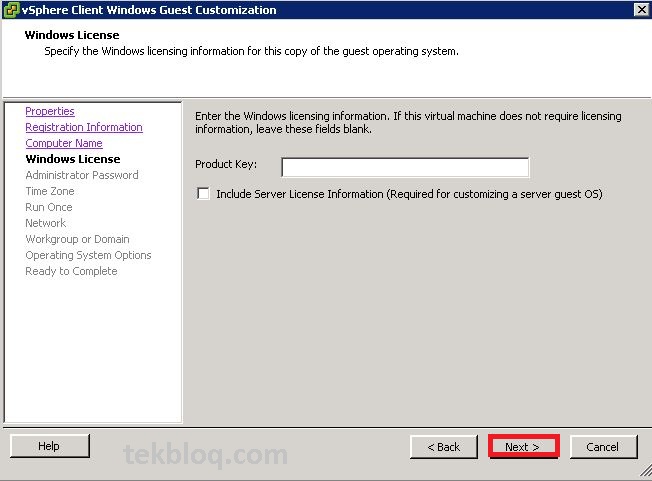 Type your Administrator account password: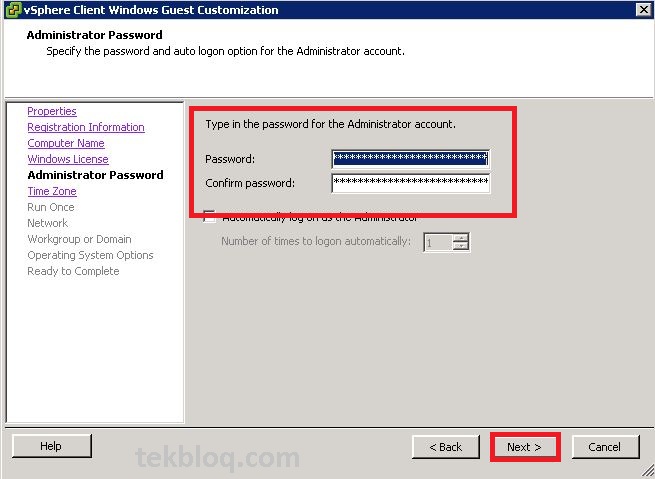 Select Time Zone: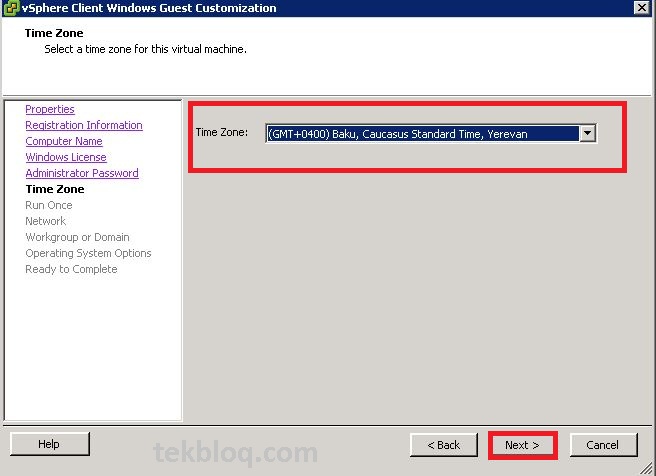 If you some command which you want to run when user log on first time then type the command and click Add: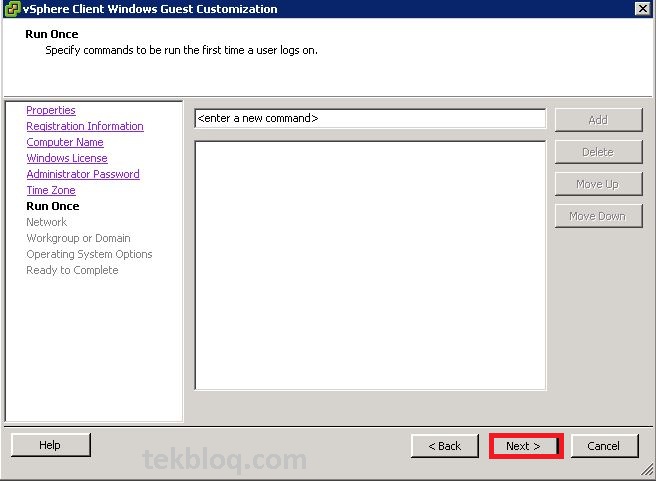 Select typical setting and click next: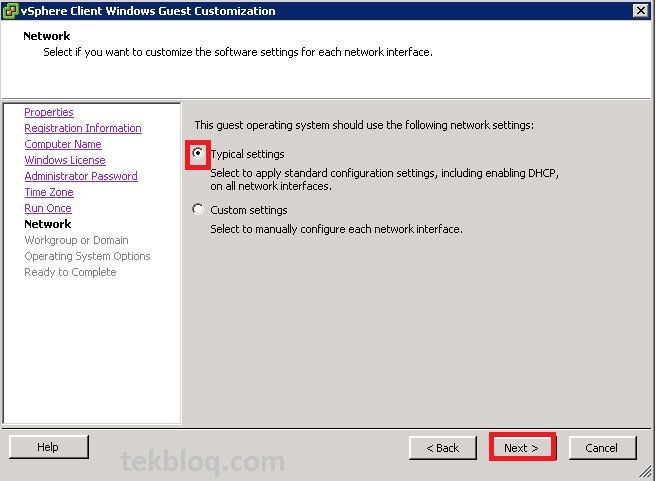 Enter Domain information and click Next: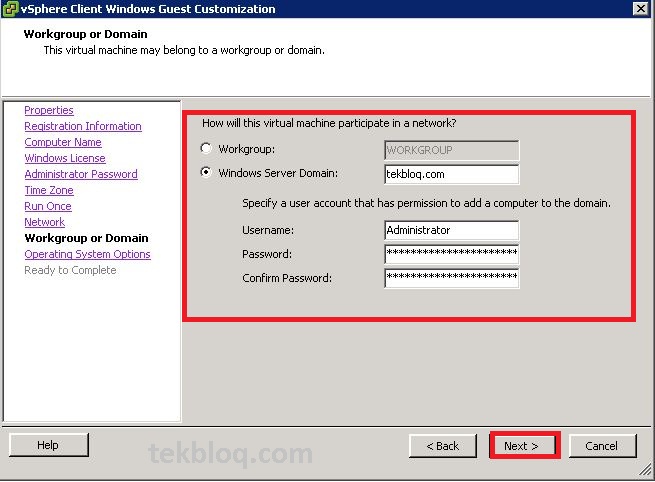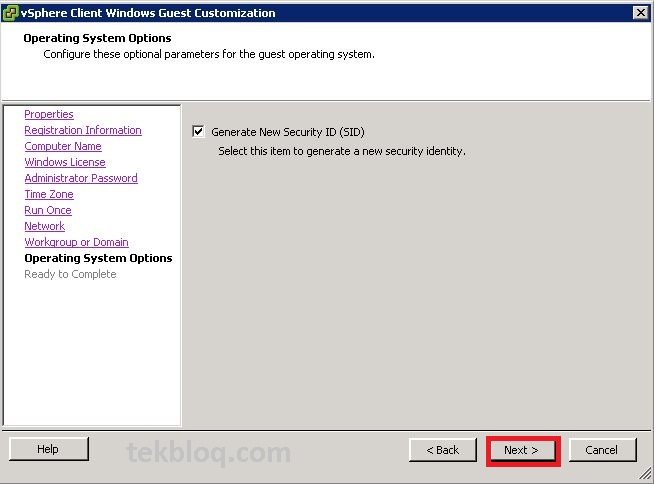 Click Finish to complete creating Windows Guest Customization :