After successfully migration mailboxes from exchange 2010 to 2013 server, we can remove Exchange 2010 Mailbox servers. So let's start:
First, we need to Delete old default OAB. To do that go to Organization Configuration -> Mailbox -> OAB and select default OAB and right-click on that and click Remove: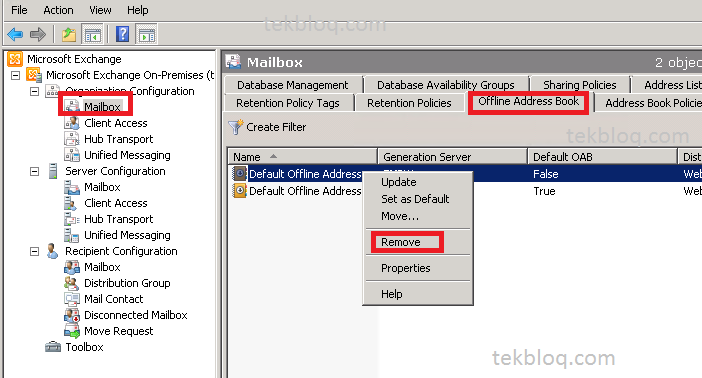 Then we need to Click Databases. Remove all database copies from the servers unless last DAG member hosting the single copy of the databases. So:
I will delete only 2nd mailbox server database copies
then I will delete DAG memberships
then 1st mailbox database copies
And finally, I remove DAG
So Remove all database on TMB2: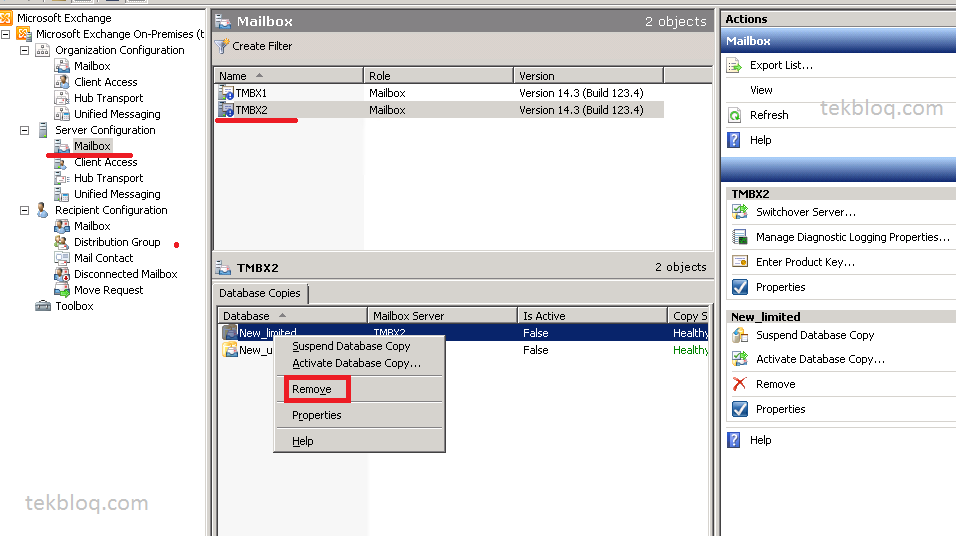 Click Yes:

Click OK.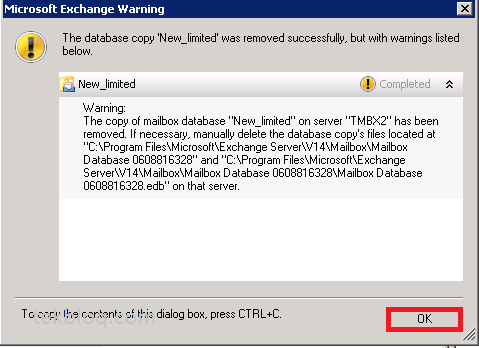 To remove DAG membership click Manage Database Availability group membership…  by right-click on DAG1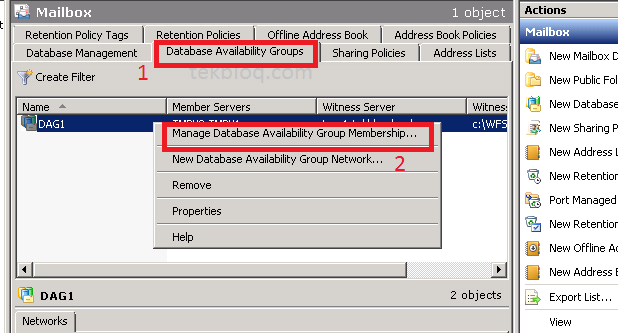 Select the servers and click X and then click Manage: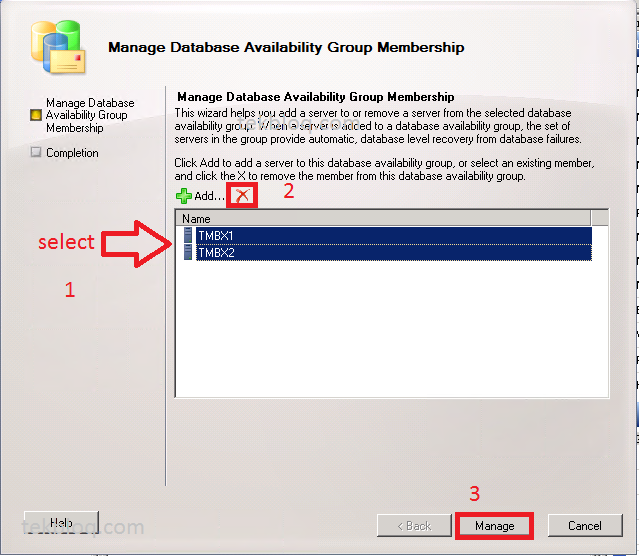 Started removal process: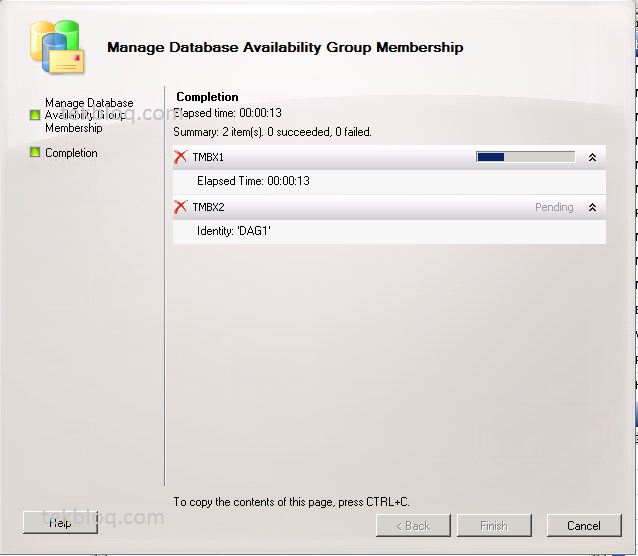 Click Finish :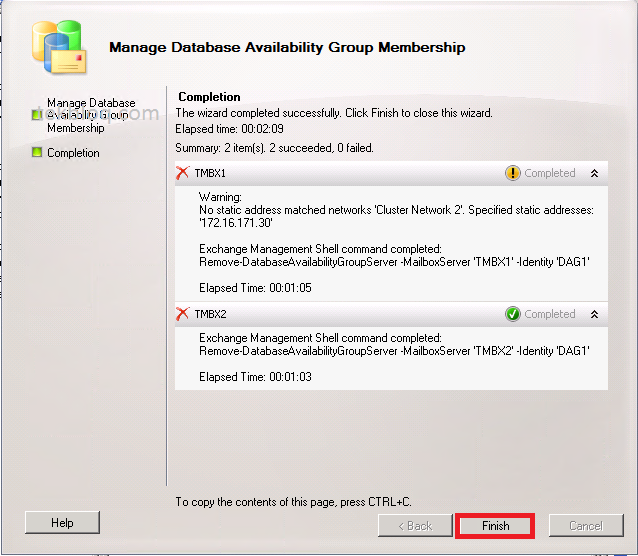 Then we can remove other database copies on TMBX1. After removing all database remove the DAG1: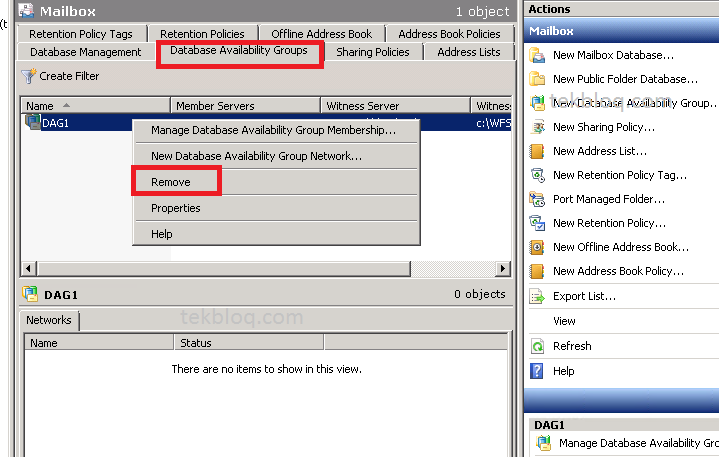 Click Yes accept remove DAG1: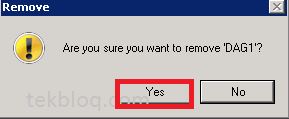 And then we need remove Public Folders. If you created any folder on PF then you need to delete all that from PUBLIC FOLDER MANAGEMENT CONSOLE under TOOLS on EMC: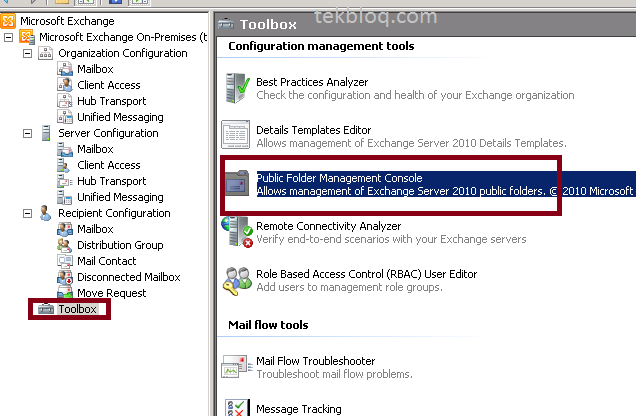 Select folder and click Remove: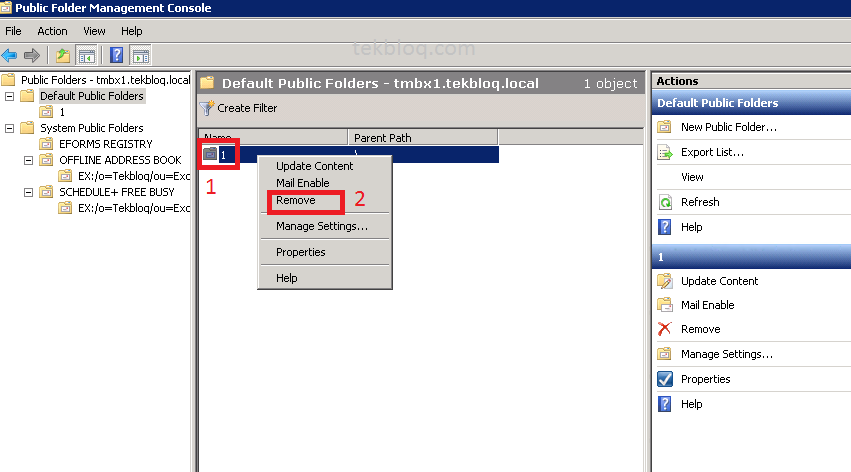 Then go to Database Management and select PF and right-click on that click remove: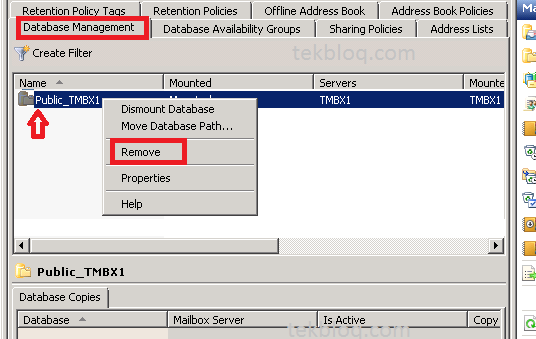 Accept Yes to all :
Click OK: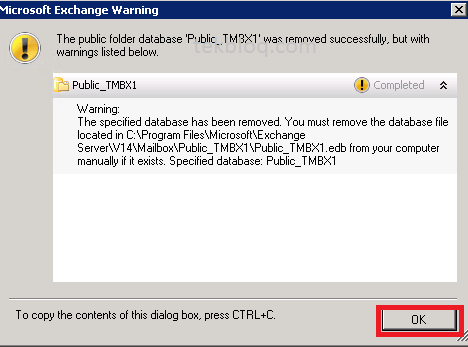 The end all Mailbox databases deleted successfully: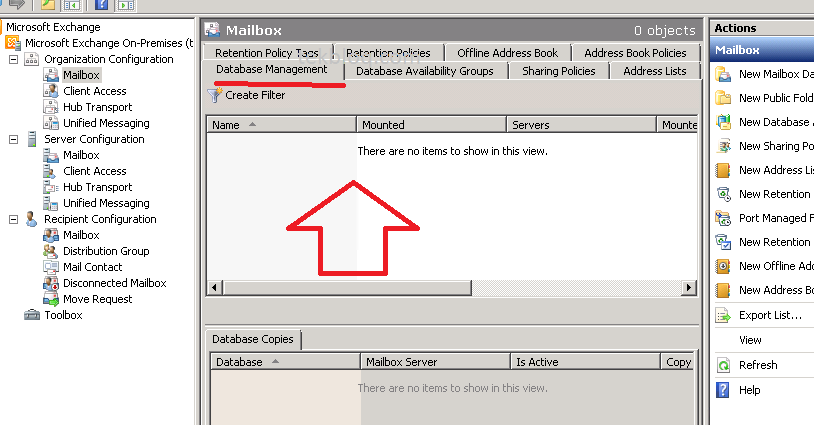 Now we can delete Exchange 2010 Mailbox server. Go to Control panel and uninstall exchange server: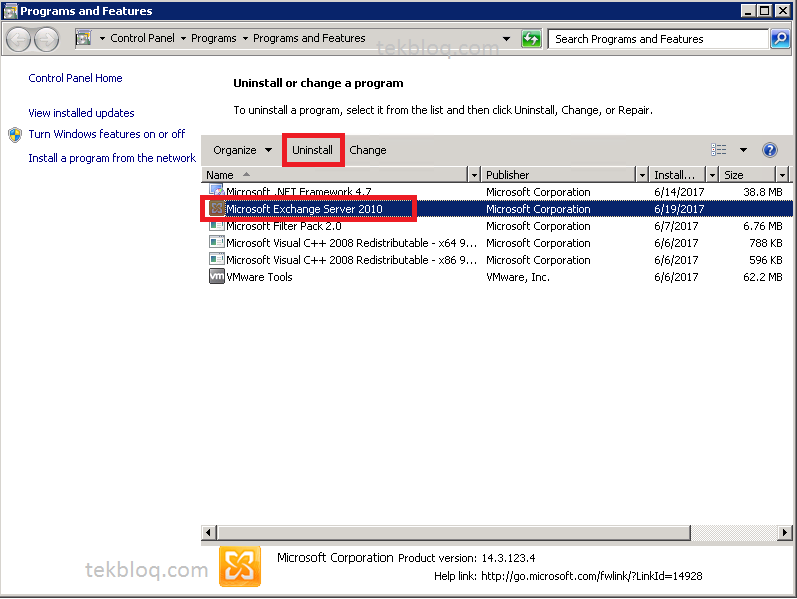 Click Next: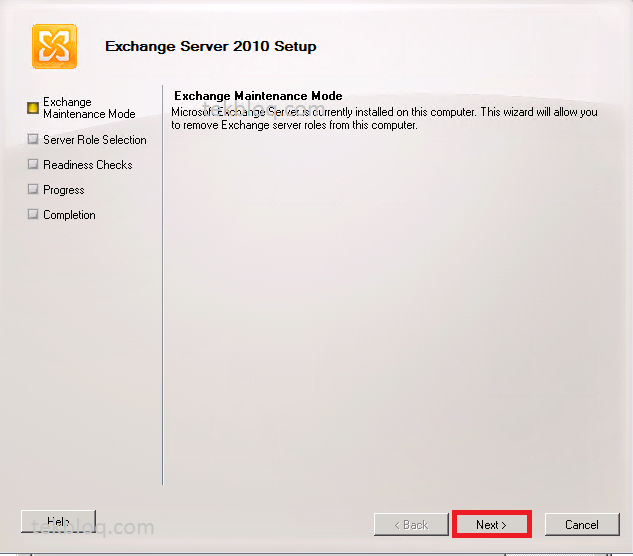 Uncheck Mailbox role and click Next: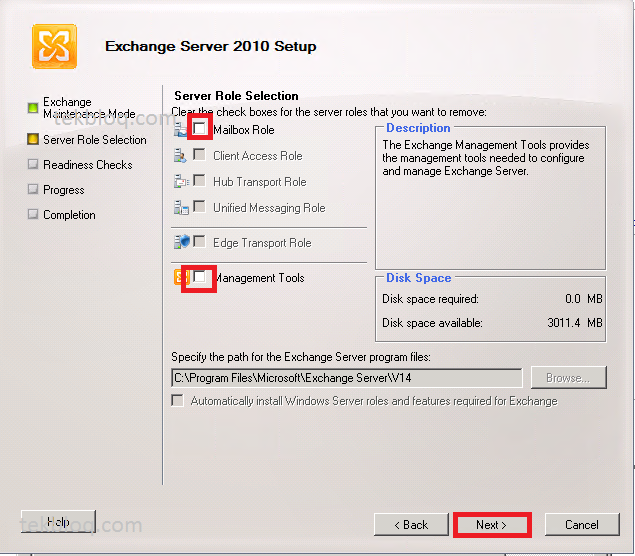 Click Uninstall: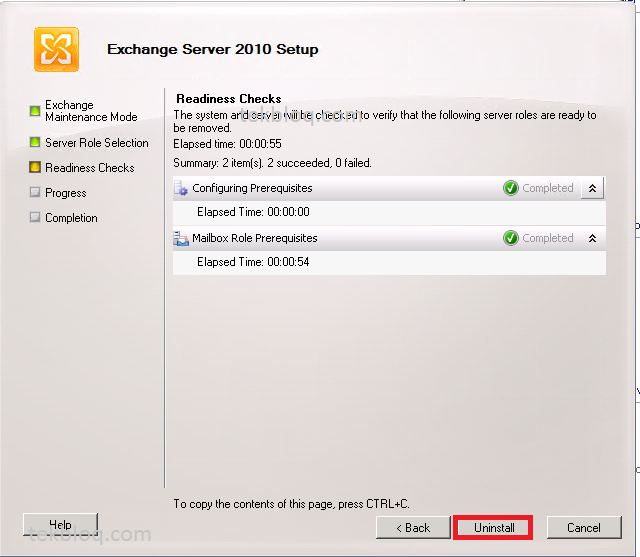 Click Finish to complete process: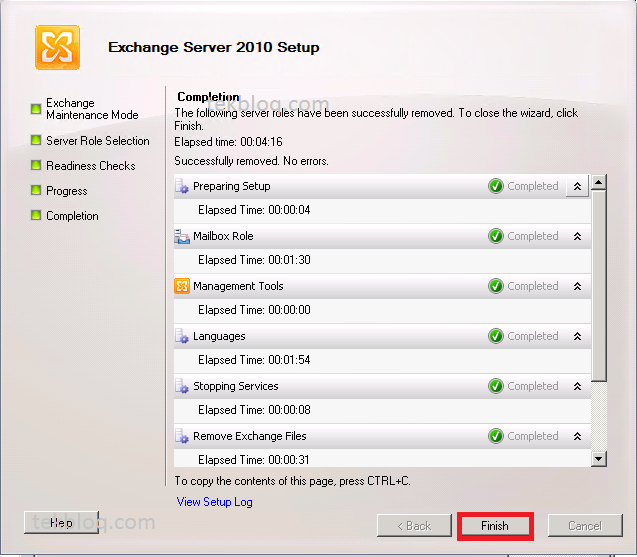 Same way you can demote all another Mailbox server: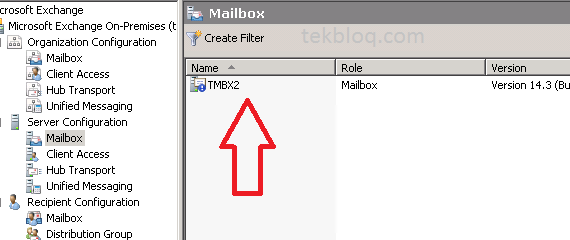 That's all.