After you move your client access server from one to another you can Demote your CAS servers. In my case,
In my case, I migrate exchange from 2010 to 2013 and move all CAS server to 2013 CAS server.
To demote CAS servers go to Control panel -> Programs and features and uninstall that: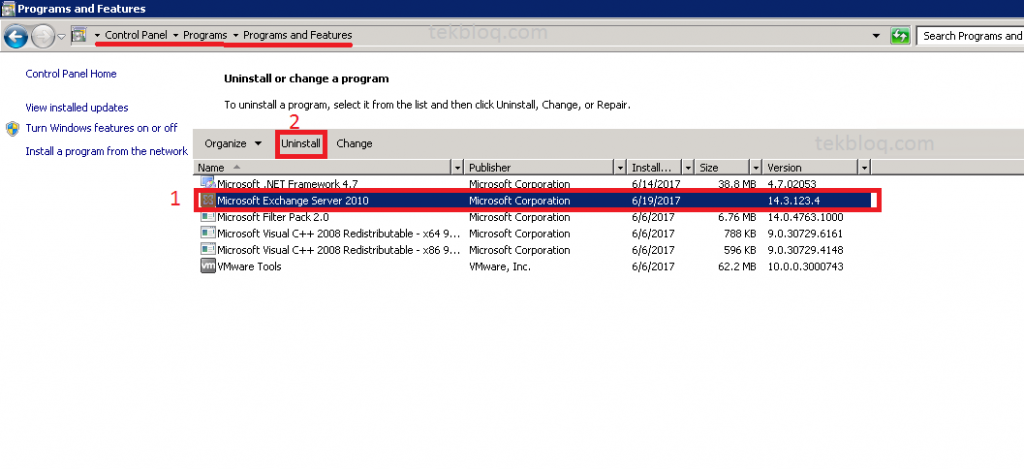 Click Next: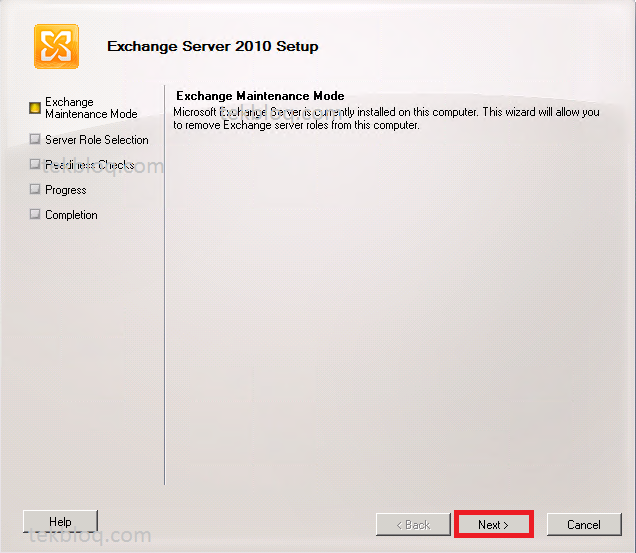 Uncheck roles and click next: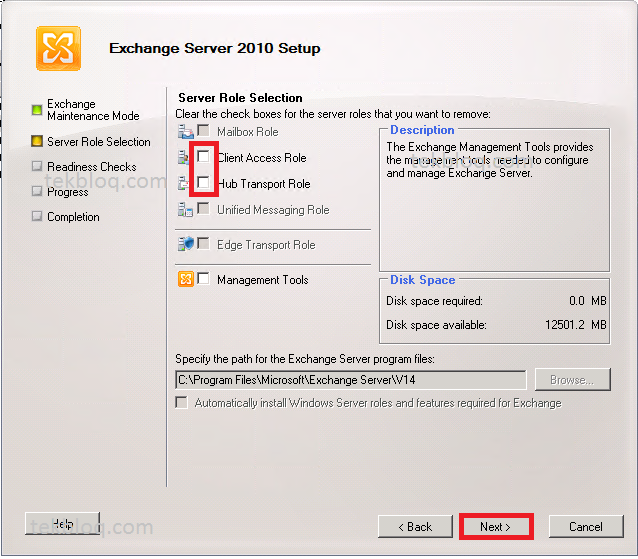 Click Uninstall to start uninstallation process: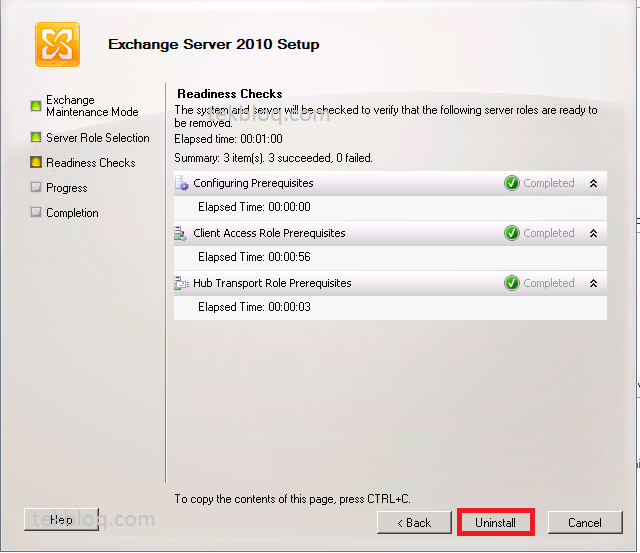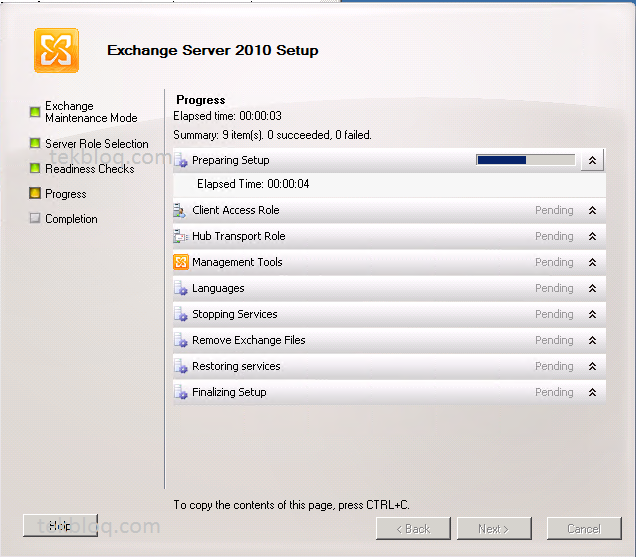 When role successfully removed click Finish: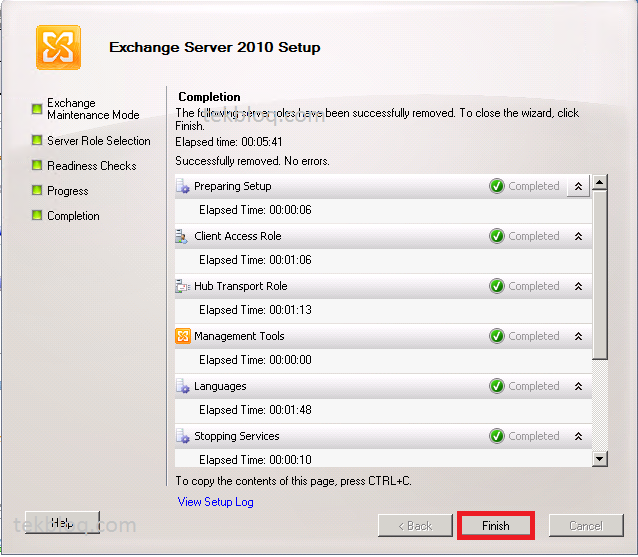 That's all.