Today we will look at decommission Edge role on Exchange 2010.
Before removing exchange server 2010 edge role make sure you remove the edge subscription. To do that run the next command on PowerShell:
Remove-EdgeSubscription -Identity tedge1

After that you can uninstall edge role from Control panel -> Programs and features :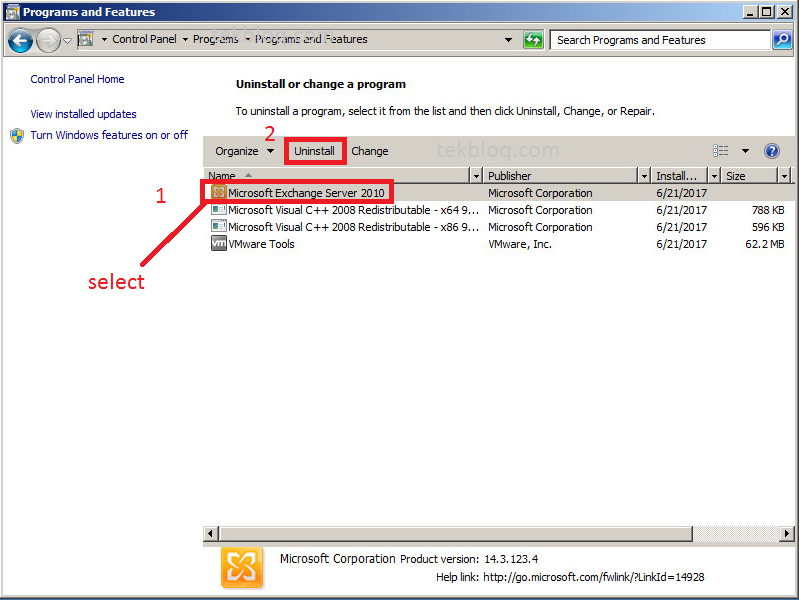 Click Next: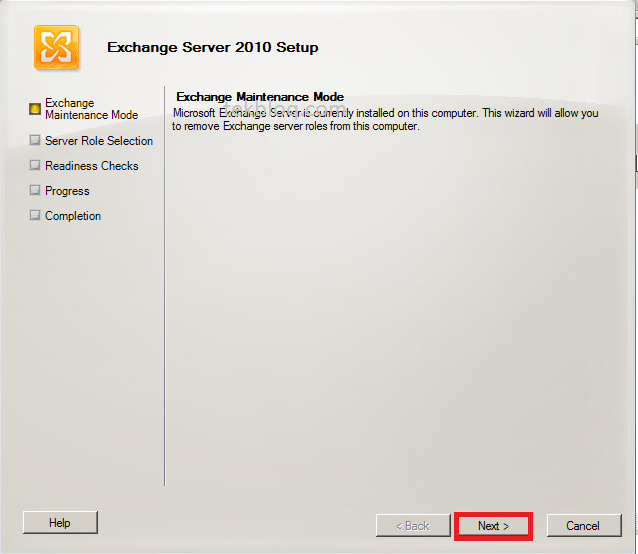 Uncheck edge transport role and click next: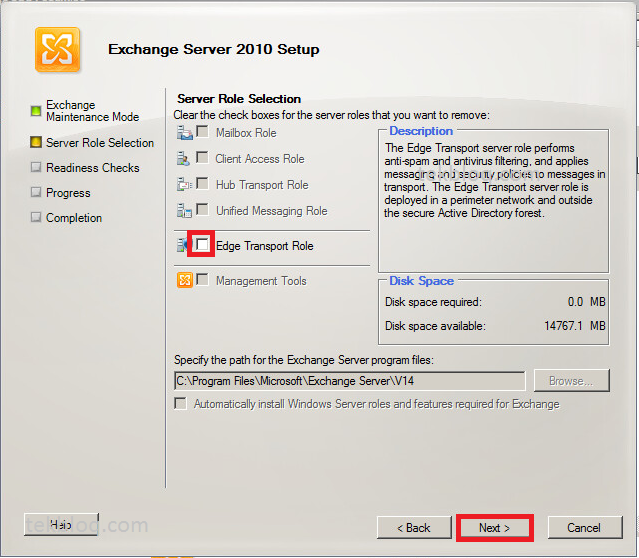 Click Uninstall to start uninstallation process: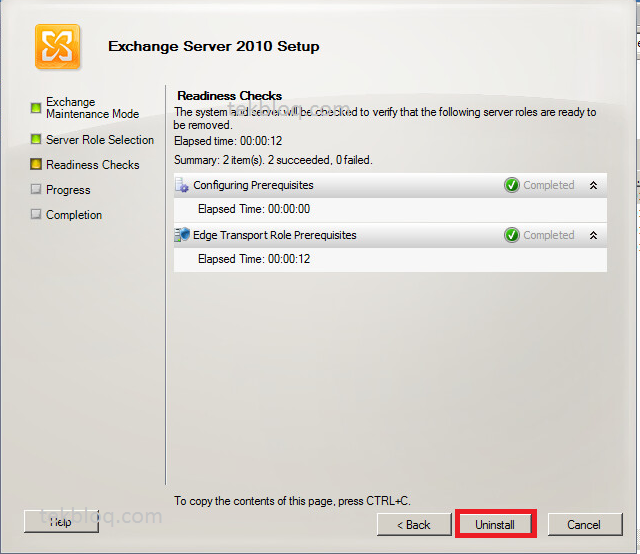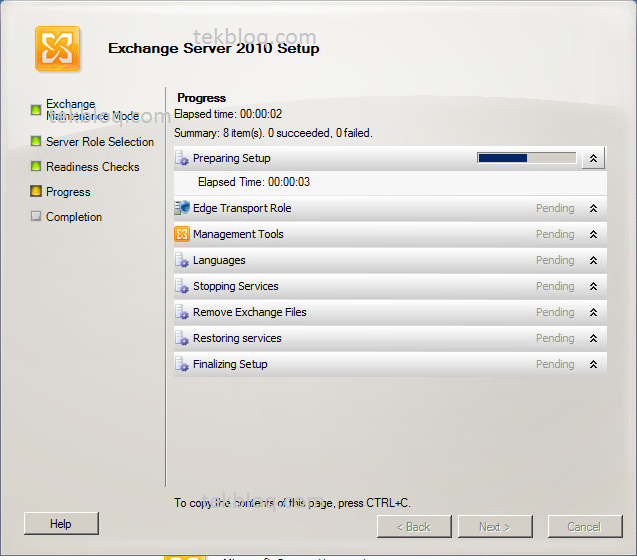 When role successfully removed click Finish: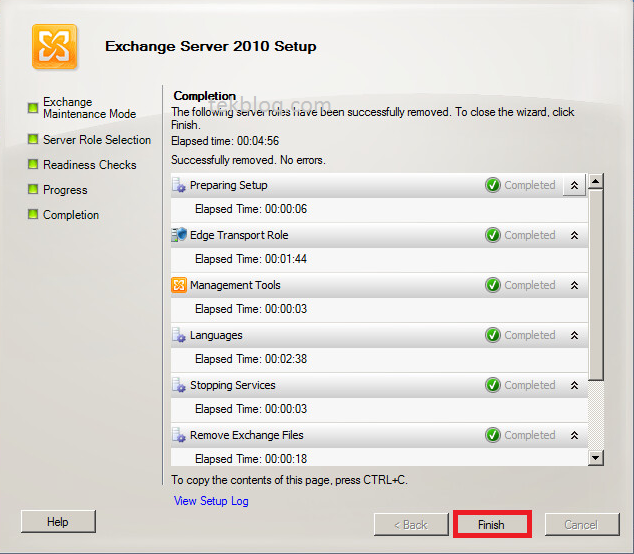 That's all.