Today we will look at How to upgrade Symantec endpoint protection. 
I want inform you that you do not need to uninstall management servers before you install the new version. The over-install process saves your settings, and then upgrades to the latest version.
Below images our current Symantec Endpoint protection version: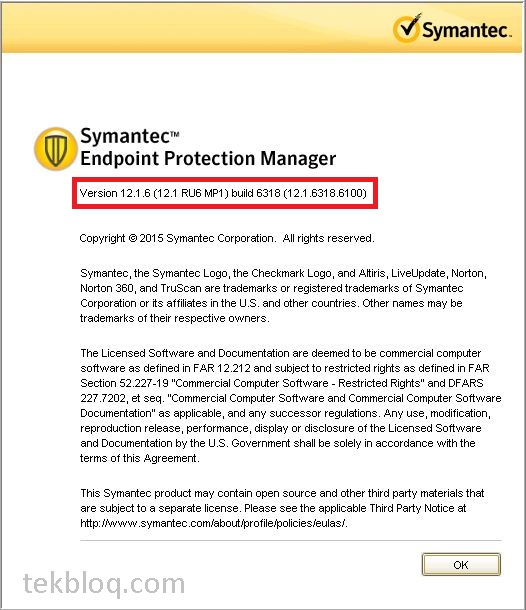 We will upgrade this version to latest version.
After you get installation package Symantec endpoint protection click setup to begin upgrading process: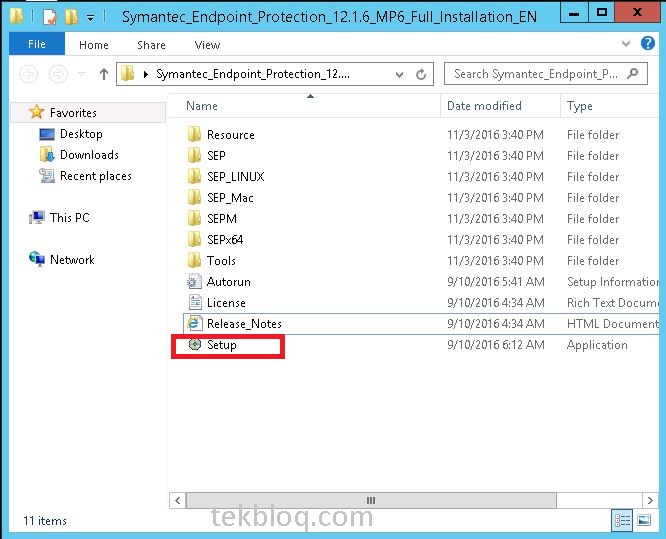 Click Install Symantec Endpoint Protection option to install new version :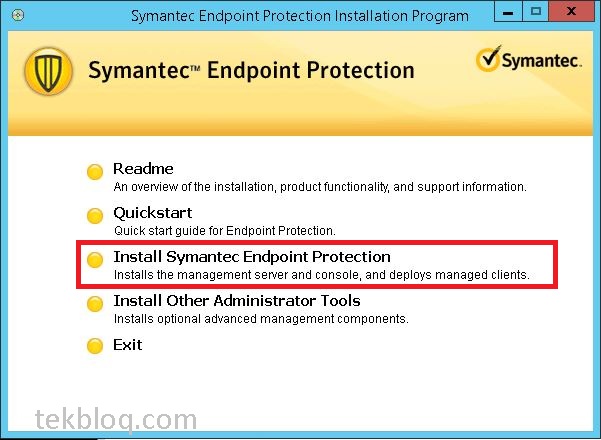 As you see  Installation Wizard shows all steps, click Next:
This screen inform us about which application we need to close, Click Next: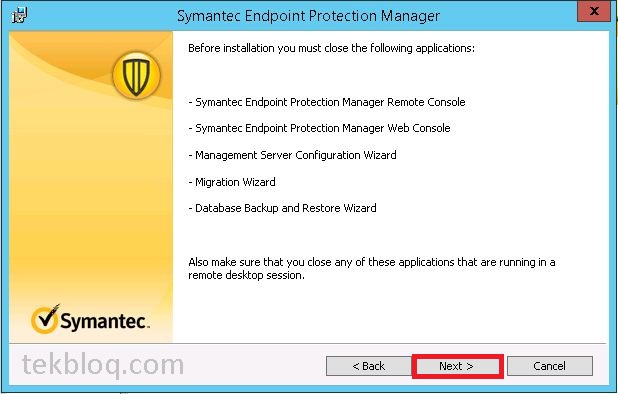 Accept the terms and click Next: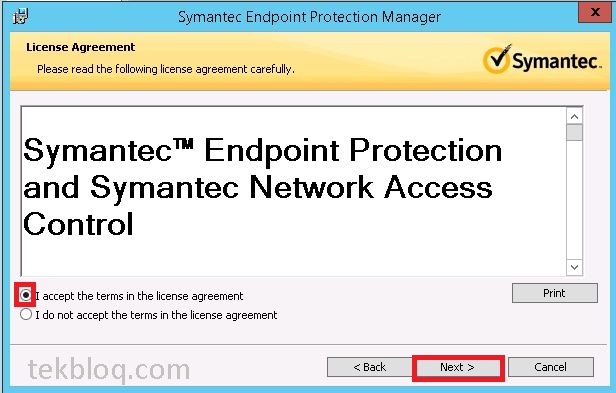 If you do not backup database click Backup Database Now… , you need that backup if your database corrupted after upgrade. I have that backup so i skip this step by clicking next :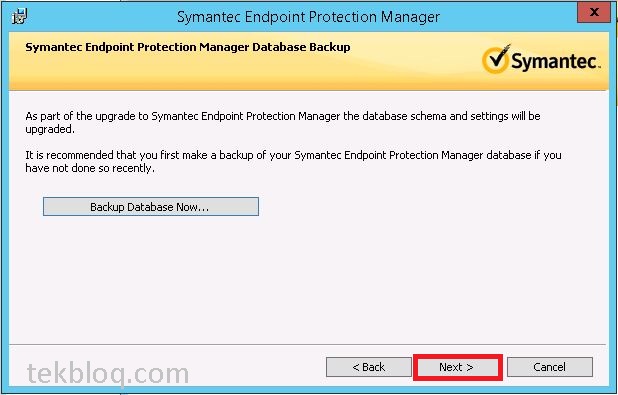 This screen inform us about system meets the installation requirements and click Install to begin :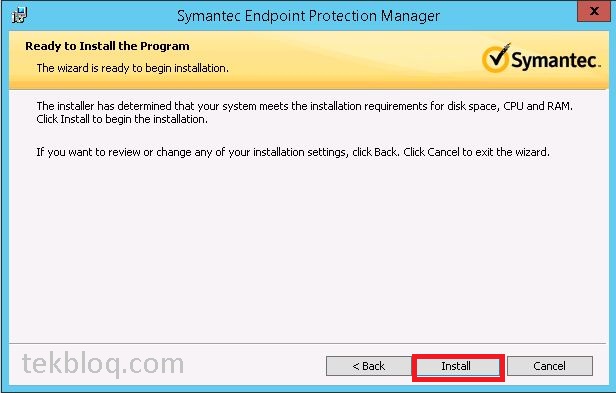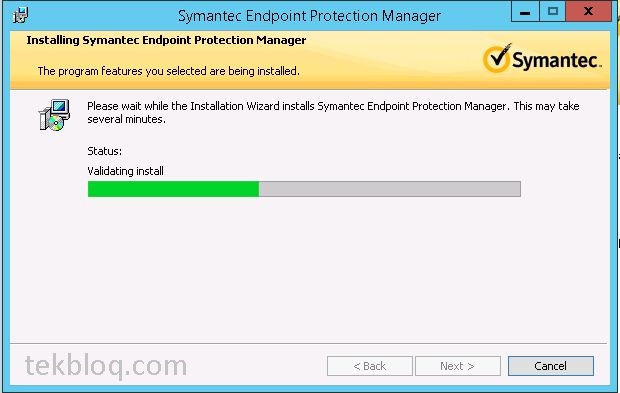 After successfully installed SEPM click Next to upgrade :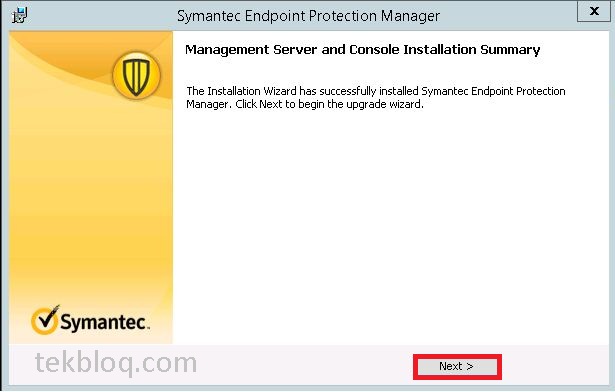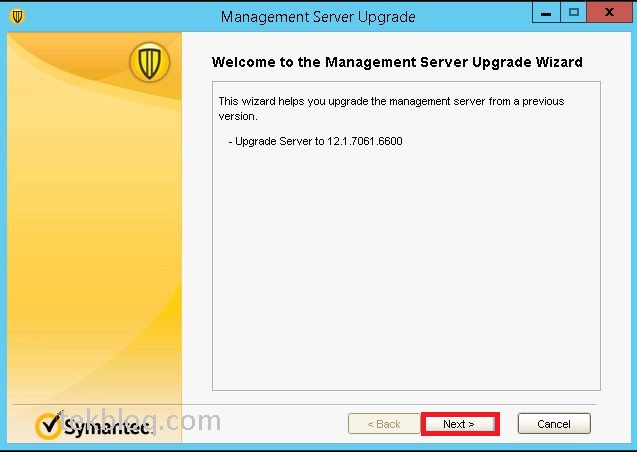 In  this screen you can check checkbox to run Live-update,  if you want you can run that after upgrade completed: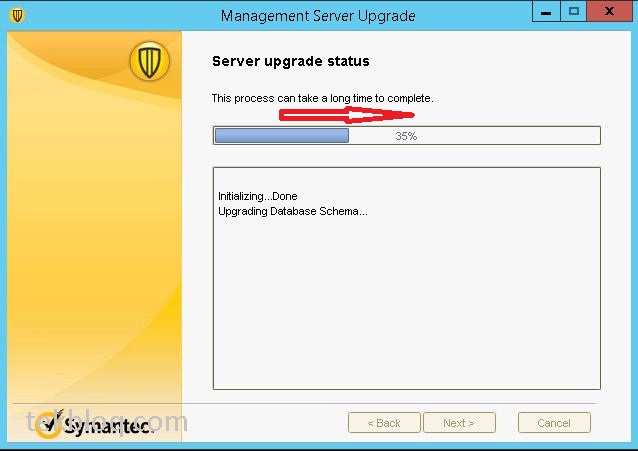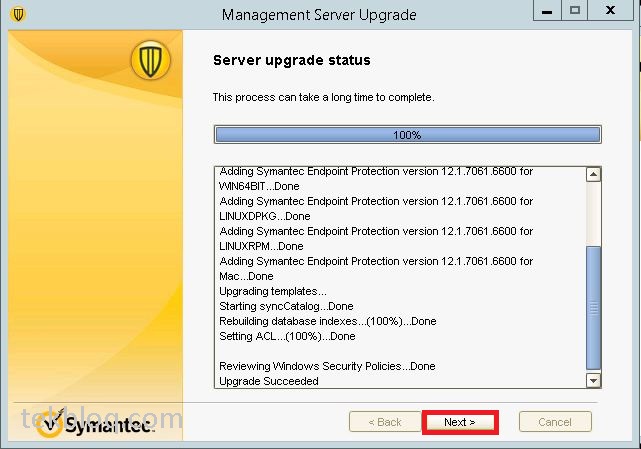 After upgrade completed successfully , click Finish to start Symantec Endpoint Protection Manager: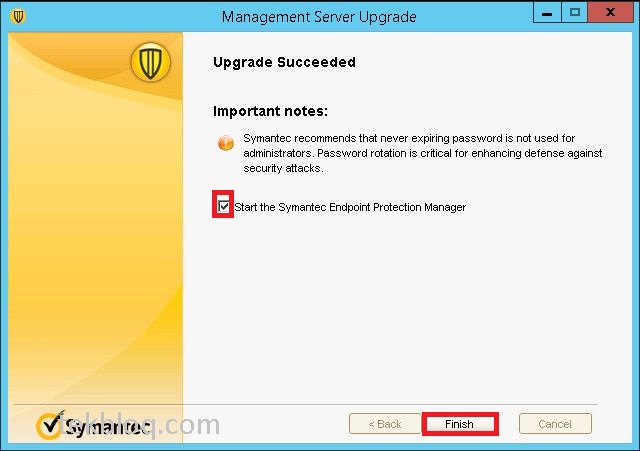 As you see our Symantec Endpoint Protection Manager upgraded to new version: