We have 2 ways to update the iOS software on your iPhone, iPad or iPod touch.
With  iTunes
Install  iTunes to your computer and connect you device to your computer and then open  iTunes and select your device.
Then click Summary, then click Check for Update

and then click "Download and Update". after the download is complete, your device will restart and install the new OS.
2. Connecting internet  with Wireless
Connect to internet with  Wifi and plug your device in to power. Go to Tap Settings > General > Software Update and click Download and Install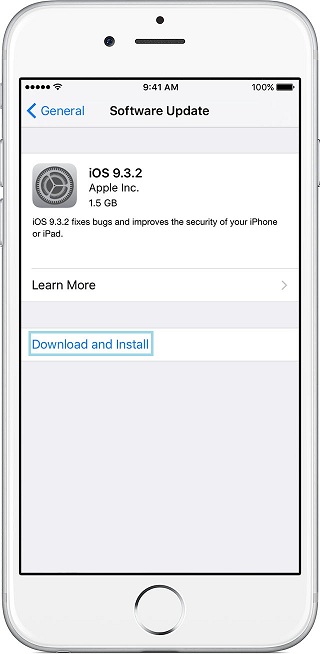 After the iOS  installation package is downloaded successfully, click "Install Now". Then your device will restart, and install updates.
And the end plug out the device from power.