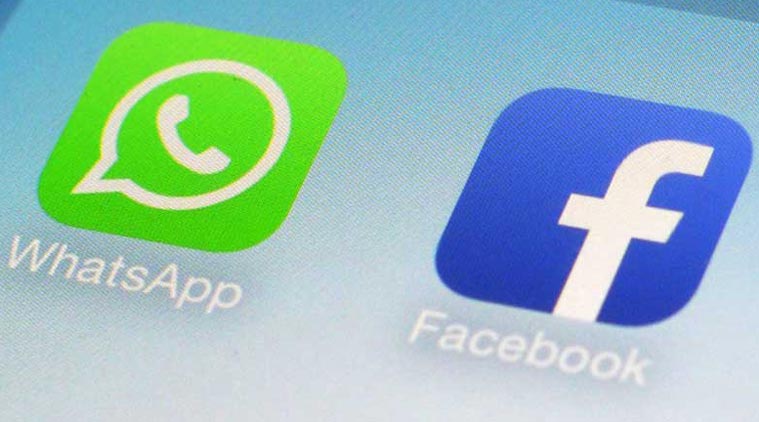 The European Commission has fined Facebook €110 million ($122 million) for "providing incorrect or misleading information" about its 2014 acquisition of WhatsApp.
Three years ago, Facebook claimed that it did not have the technical capabilities to match existing Facebook accounts with the WhatsApp accounts it would acquire—a claim that Brussels' competition chief Margrethe Vestager strongly disagrees with.
The commission can impose fines of up to one percent of the turnover of a company when it intentionally or negligently provides incorrect information during a merger or acquisition. The fine imposed on Facebook—€110 million or about £94/$122 million—is about 0.5 percent of the company's reported $27 billion revenues in 2016.
For more information you can see this link: WhatsApp Deal