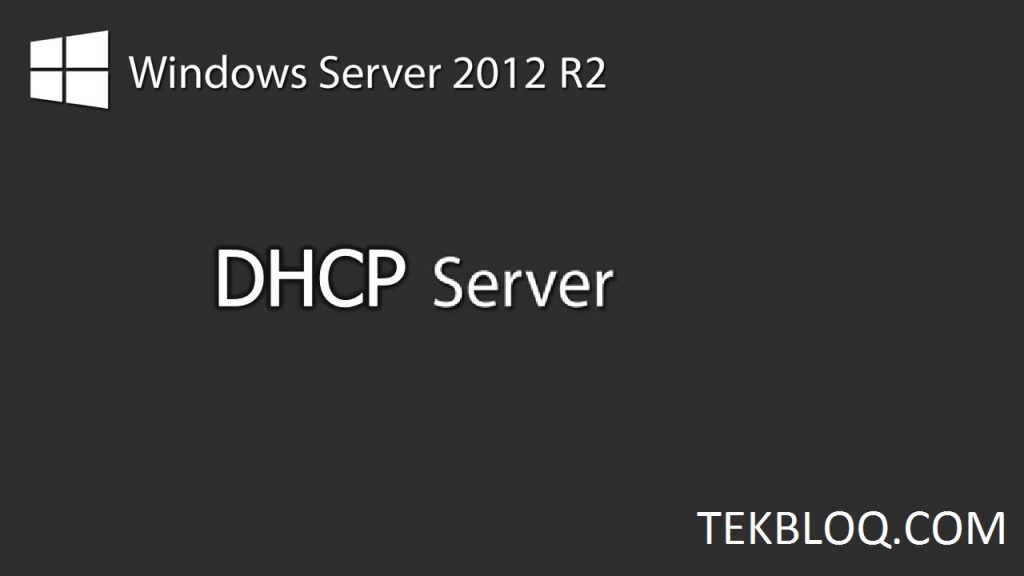 This topic describes the Dynamic Host Configuration Protocol (DHCP) functionality on Windows Server 2012 R2 and Windows Server 2012.
Dynamic Host Configuration Protocol (DHCP) is a client/server protocol that automatically provides an Internet Protocol (IP) host with its IP address and other related configuration information such as the subnet mask and default gateway.
Every device on a TCP/IP-based network must have a unique unicast IP address to access the network and its resources. Without DHCP, IP addresses for new computers or computers that are moved from one subnet to another must be configured manually; IP addresses for computers that are removed from the network must be manually reclaimed.
With DHCP, this entire process is automated and managed centrally. The DHCP server maintains a pool of IP addresses and leases an address to any DHCP-enabled client when it starts up on the network. Because the IP addresses are dynamic (leased) rather than static (permanently assigned), addresses no longer in use are automatically returned to the pool for reallocation.
We have following articles for Installing, Configuring and migrating DHCP Server on Windows Server 2012 R2