Maintaining a backup of the Dynamic Host Configuration Protocol (DHCP) database protects you from data loss if the DHCP database is lost (for example, due to hard disk failure) or becomes corrupted.
Today we will look at  Backup and Restore DHCP server.
Log on to the Windows Server 2012 r2 DHCP server with the administrator account credentials of DHCP server and Open DHCP server console.
On the opened DHCP server, from the left pane, click to select and then right-click the server name – TDHCP and click the Backup…: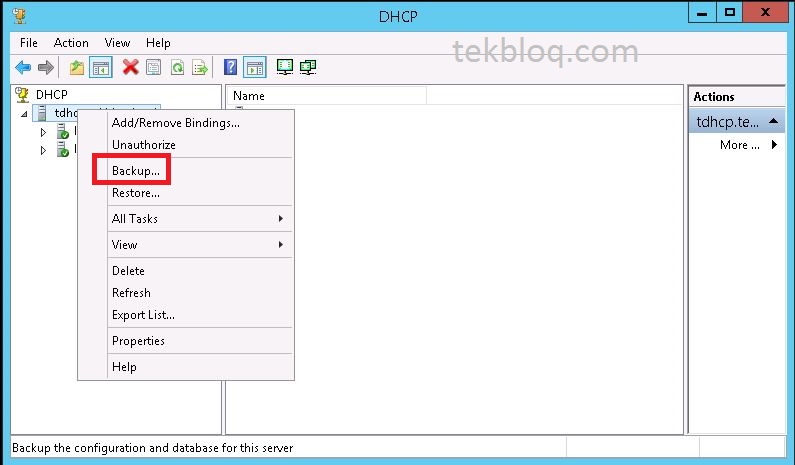 On the opened Browse For Folder window, locate and click to select the target location where you want to save the backup of the DHCP database server, By default there selected and click OK to backup DHCP database: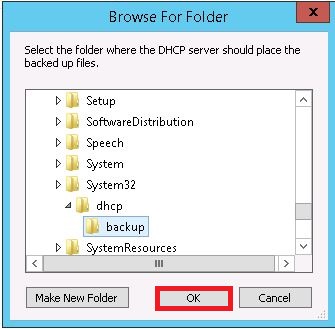 You can change that location with right-click on server name and click Properties: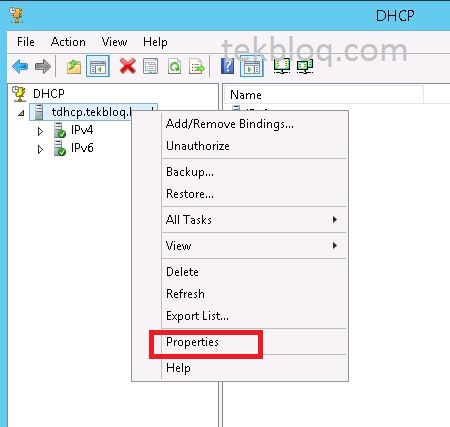 Change backup path where you want and click OK: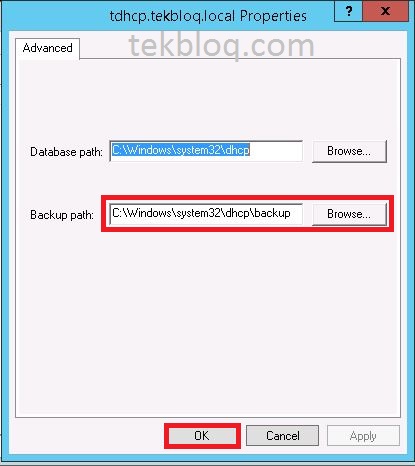 I want show restore process. That is why i delete scopes and after i will restore that from backup. To delete scope right-click on that and click Delete: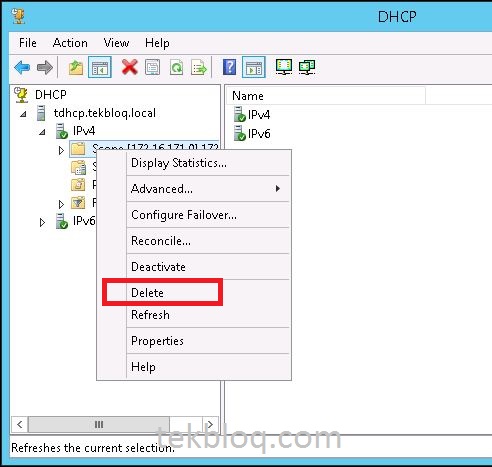 Click Yes to confirm:

Click Yes to confirm:

As you see scope deleted: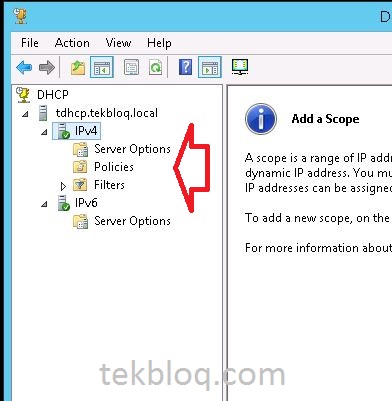 To restore DHCP database right-click on the server name and click Restore…: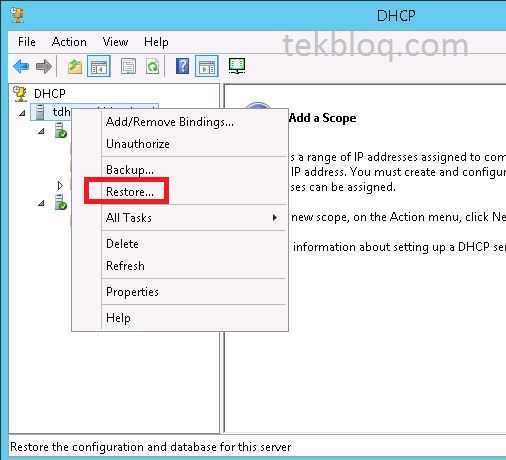 Select backup path and click OK: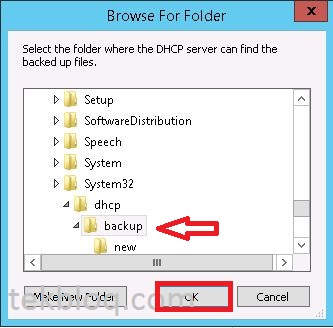 Click Yes to confirm restore, after that DHCP server will be restart: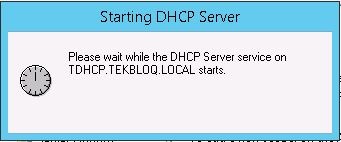 After database restored you will get this window , click OK to close that: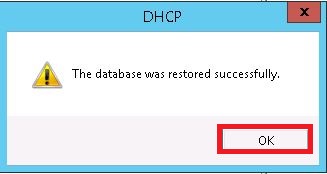 As you see all deleted information restored successfully: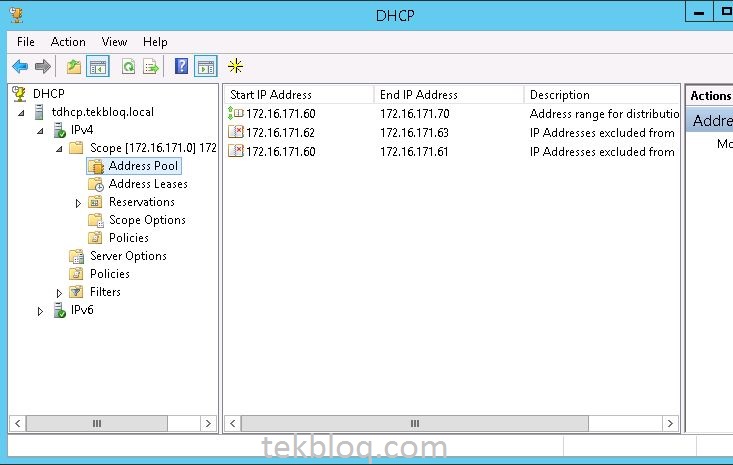 Today we looked at how to backup and restore DHCP database on windows 2012 r2 server.