Today we will look at Configure and install liveupdates on Symantec Backup Exec 15.
To install updates open the Symantec Backup Exec console and click Installation and Licensing -> LiveUpdate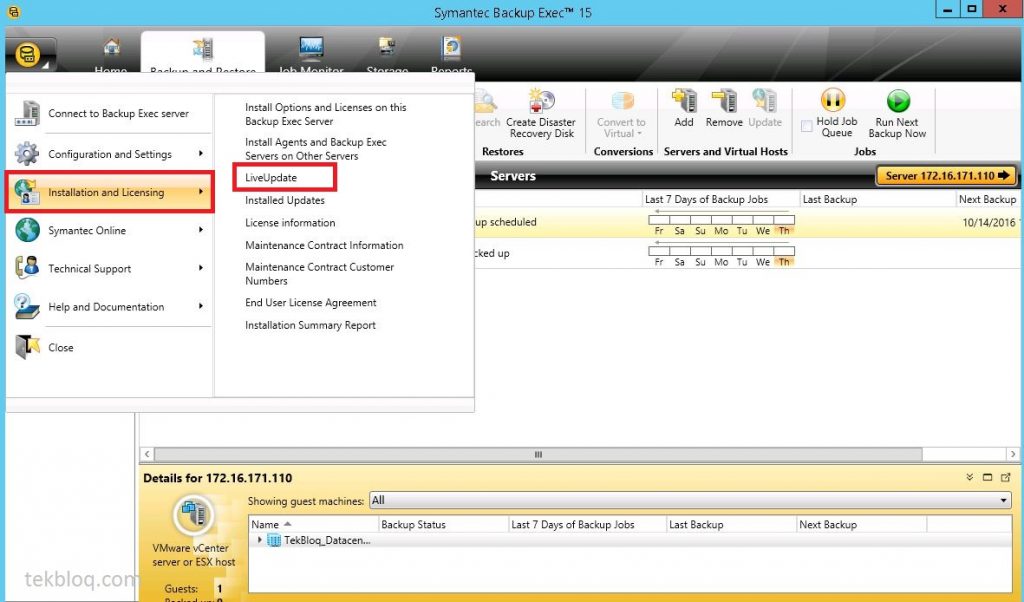 Click to Click here to run LiveUpdate: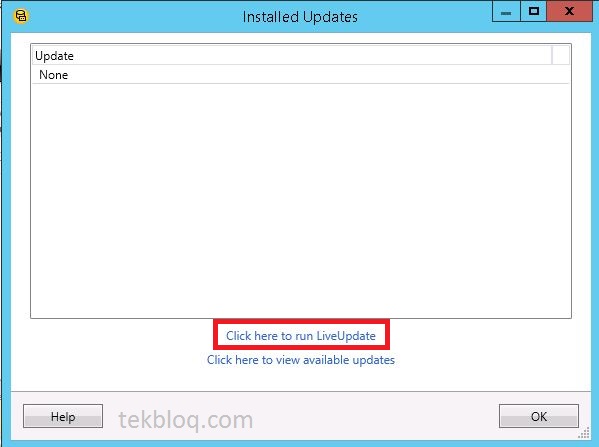 Click Next to see available updates: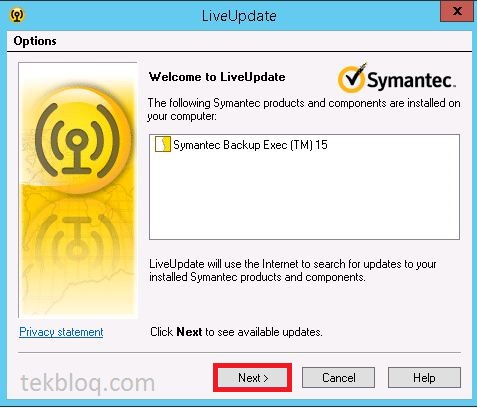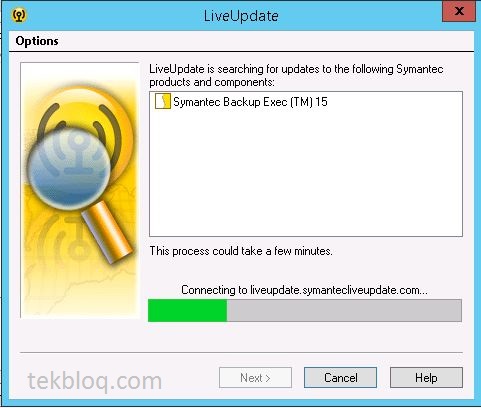 As you see we have one update and i select that update and click next for download and install that update: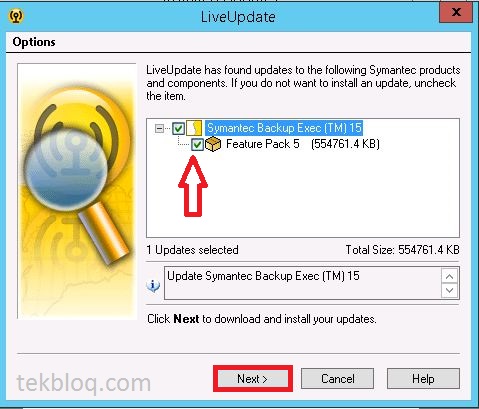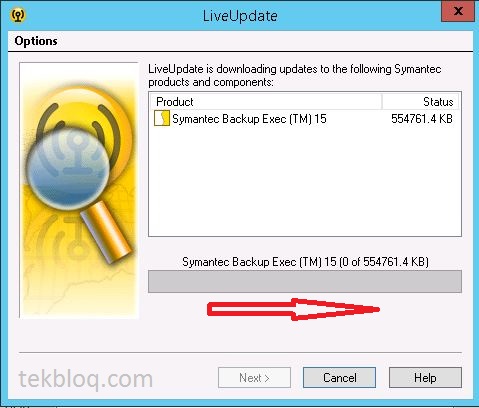 Once update installed successfully click Finish to complete.
You can schedule date for LiveUpdate. To do that click to Configuration and Setting -> Backup Exec Setting: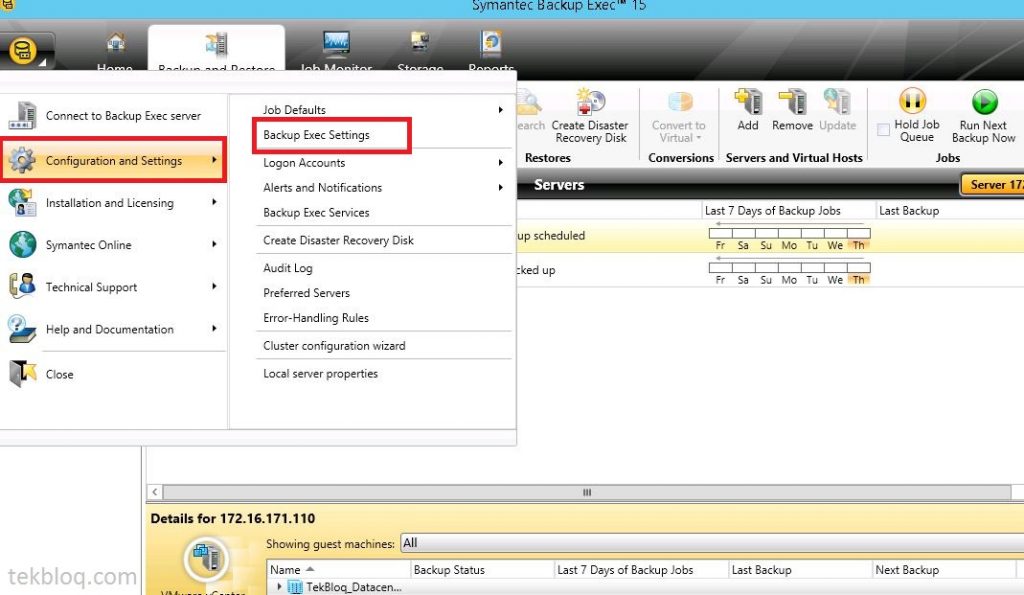 Under LiveUpdate tab click Check for updates automatically according to a schedule and select Frequency and Interval.
Then you have 2 option: Download and install all available updates automatically and Send an alert when updates are available; do not download or install updates. If you want to install your updates automatically choose first option, otherwise select second one.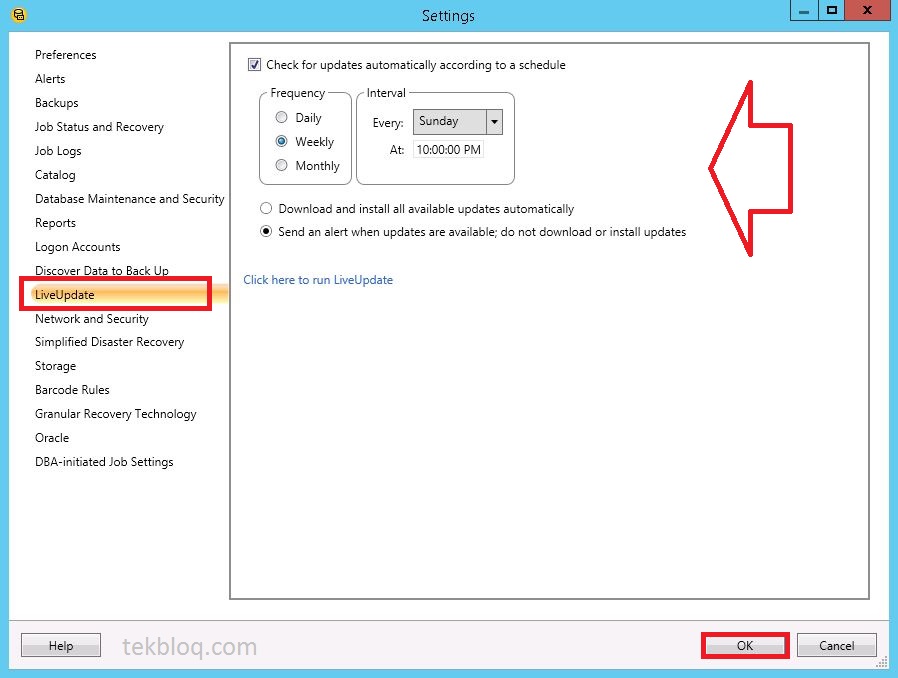 Next article we will look at How to create Disaster Recovery Disk on Symantec Backup Exec 15.