In this article i am going to show you how to Storage, Backup Job on Symantec Backup Exec 2015.
Firstly we will look at how to configure storage.
Configure storage
Please open the  and click on Configure Storage under Storage tab: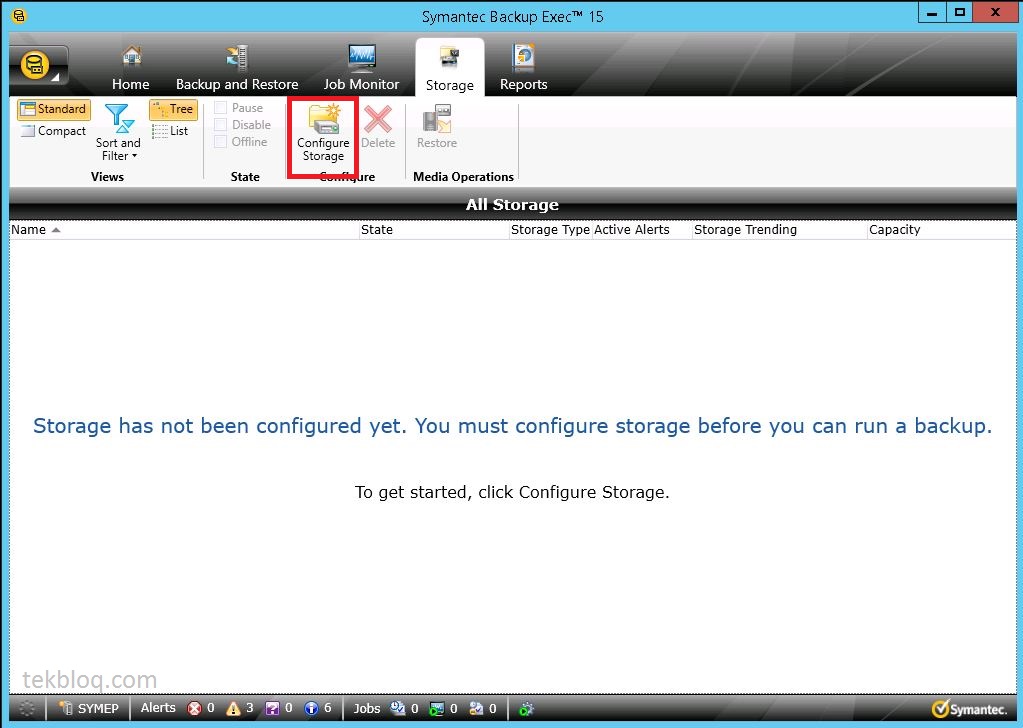 Then select type of storage which you want to configure. In this typical case i select the Disk-Based storage , click next :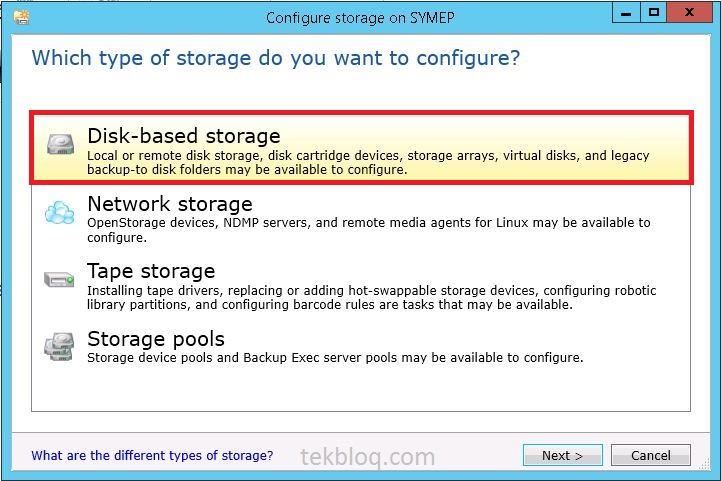 Then i select Disk storage( if you have other option you can select other one), click next :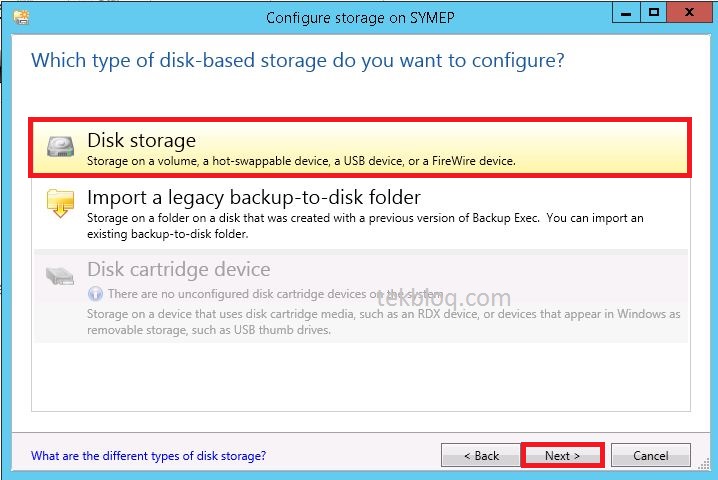 Type name and describe for the storage :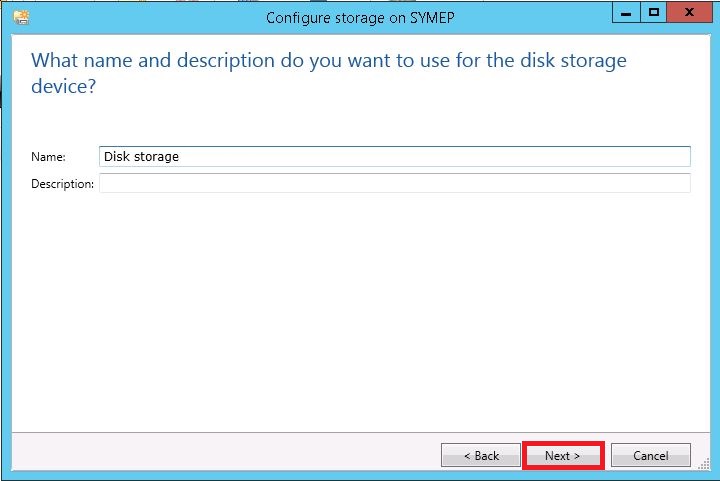 Then Select storage device, If you have local disk you can select that disk from Local Disk option. I will select second option. I have network share , so i select second option: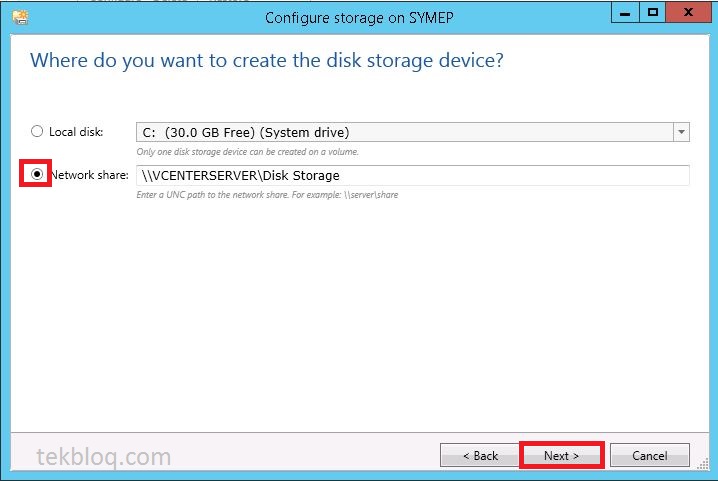 Select concurrent write operations and click next: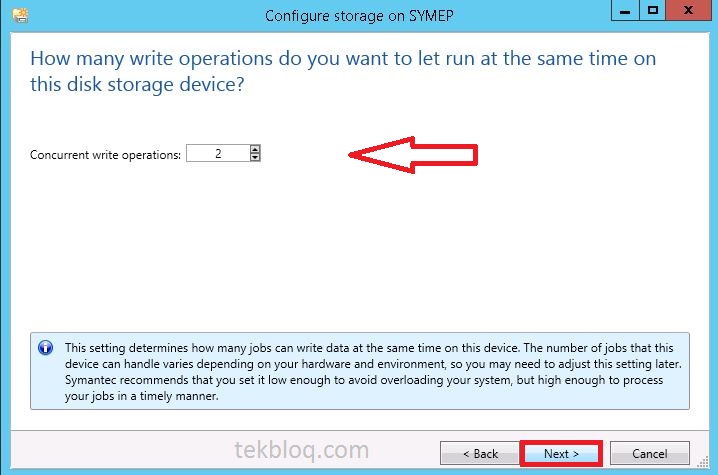 and finally click Finish to complete create storage: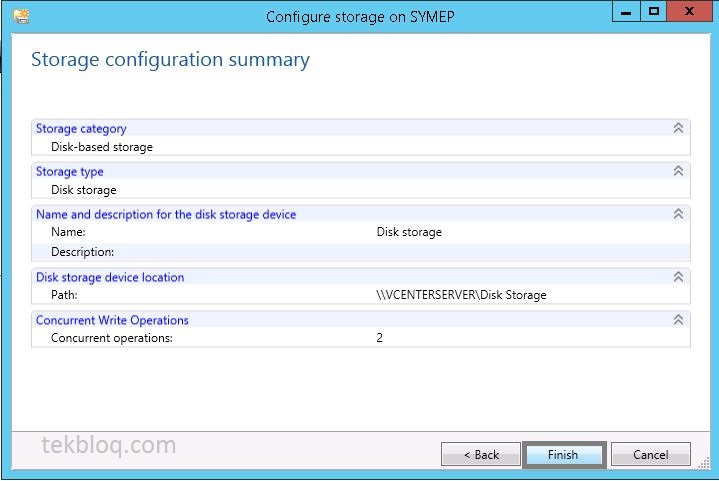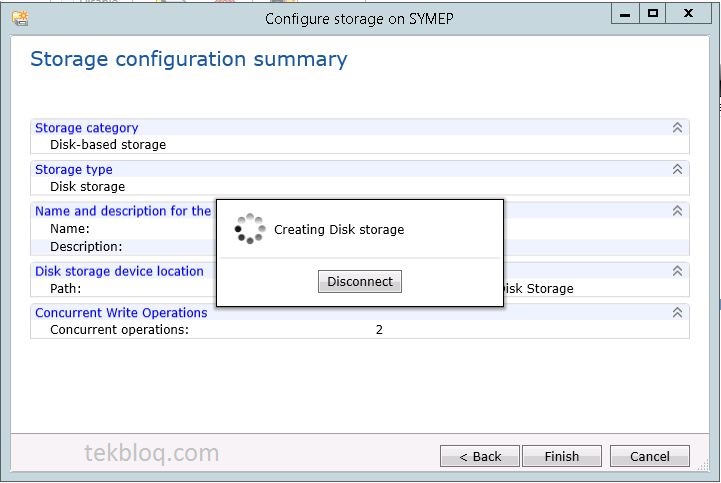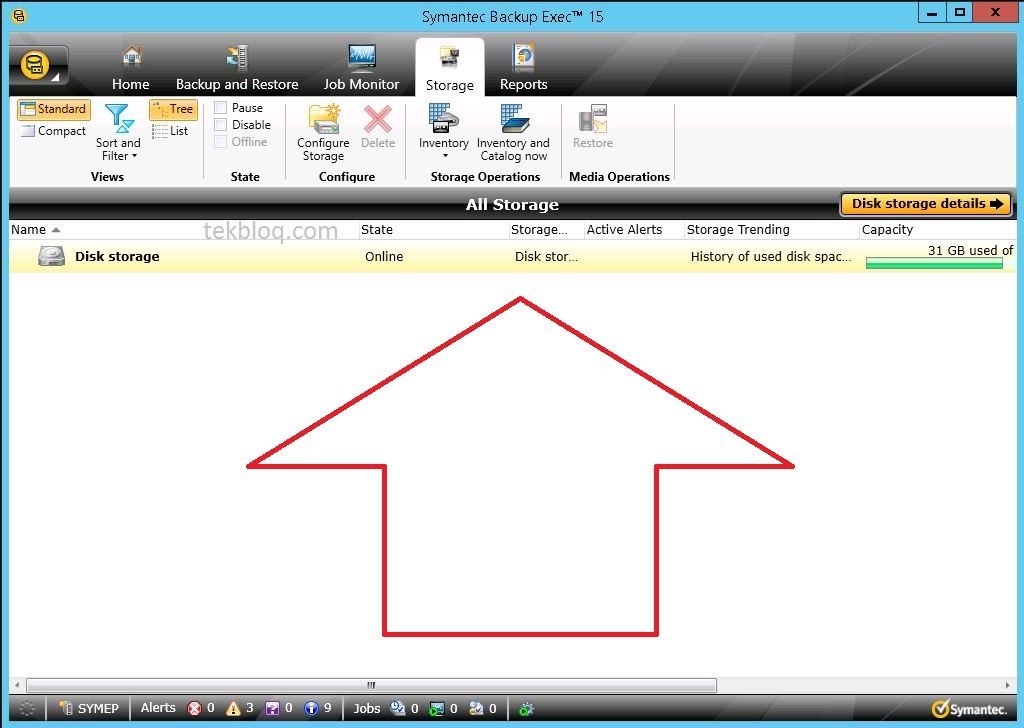 Add vCenter server to Symantec Backup Server
To add vCenter server to Symantec Backup Server click Add under Backup and Restore tab: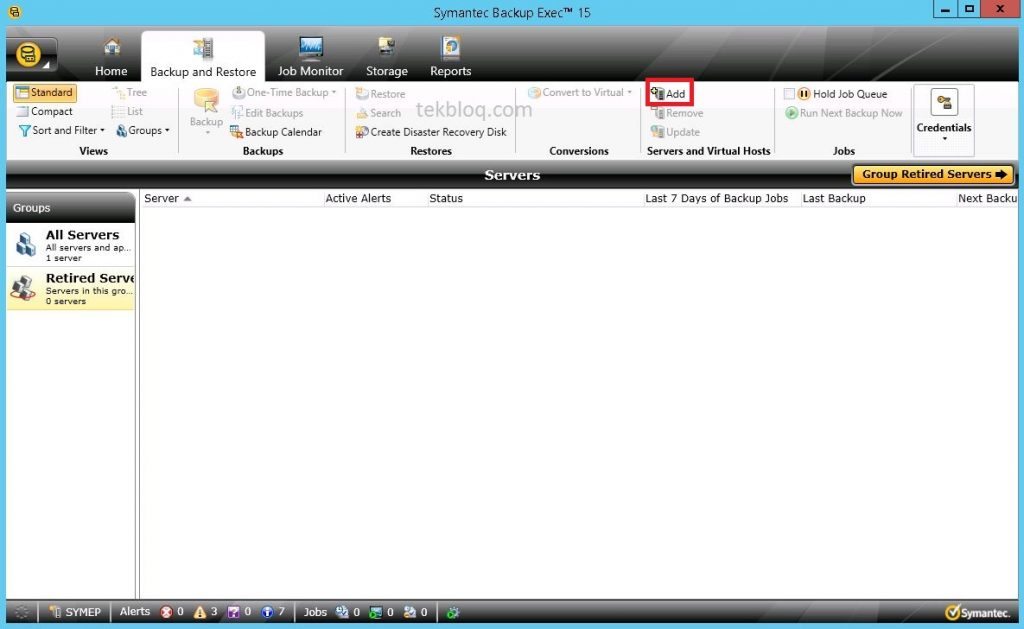 Select VMware vCenter server or ESX host and click next: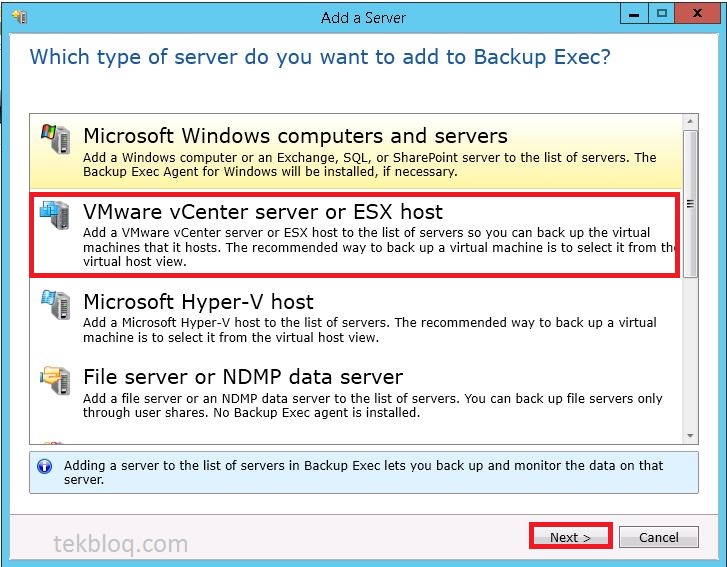 Type your IP address or Name your vCenter server and click next: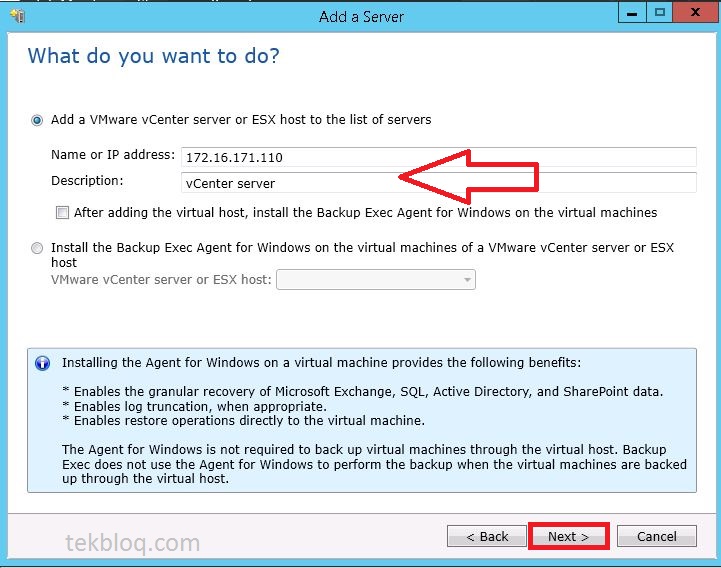 In this windows select logon account which you want to use. You can add another logon account with Add/Edit button: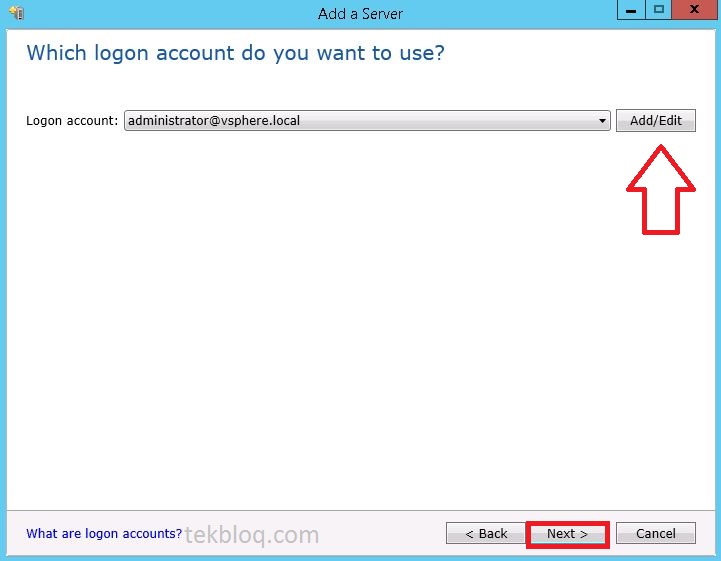 Click Finish to complete adding vCenter to Symantec Backup Exec: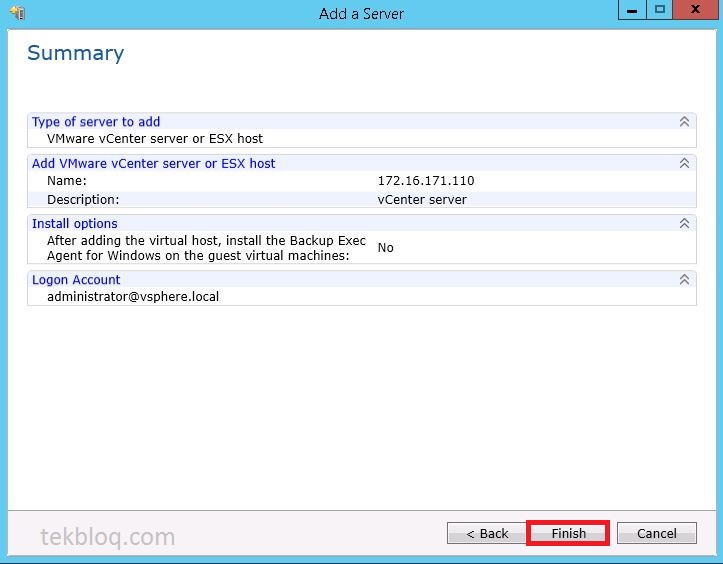 Creating first backup job
After adding vCenter server we need to create backup job. So right-click on vCenter server and click Backup -> Backup to Disk: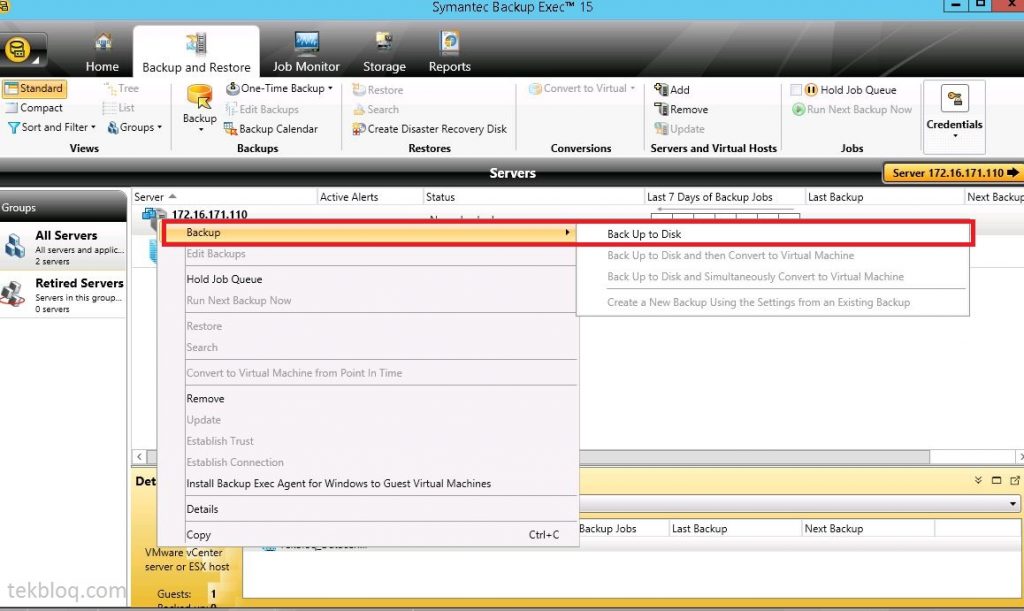 Then click  Edit to select VM which you want to backup: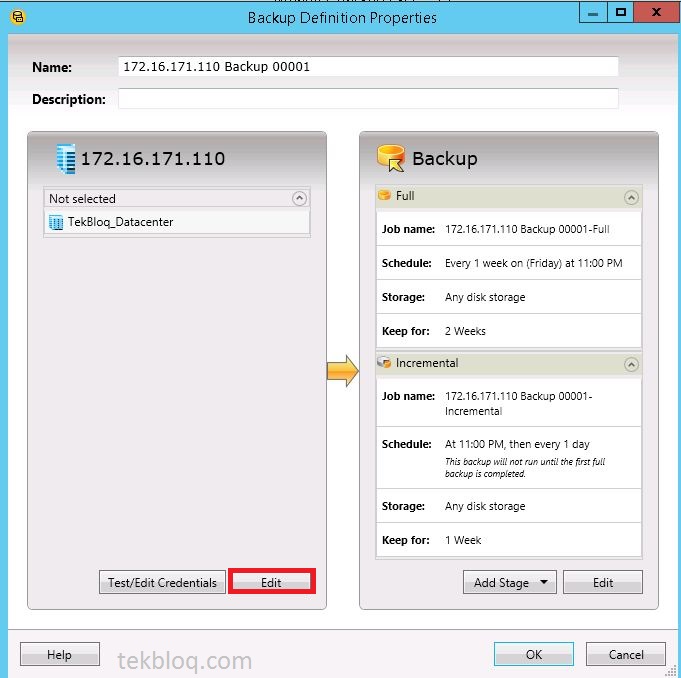 On the Backup Selections window select VMs which you want to backups and click OK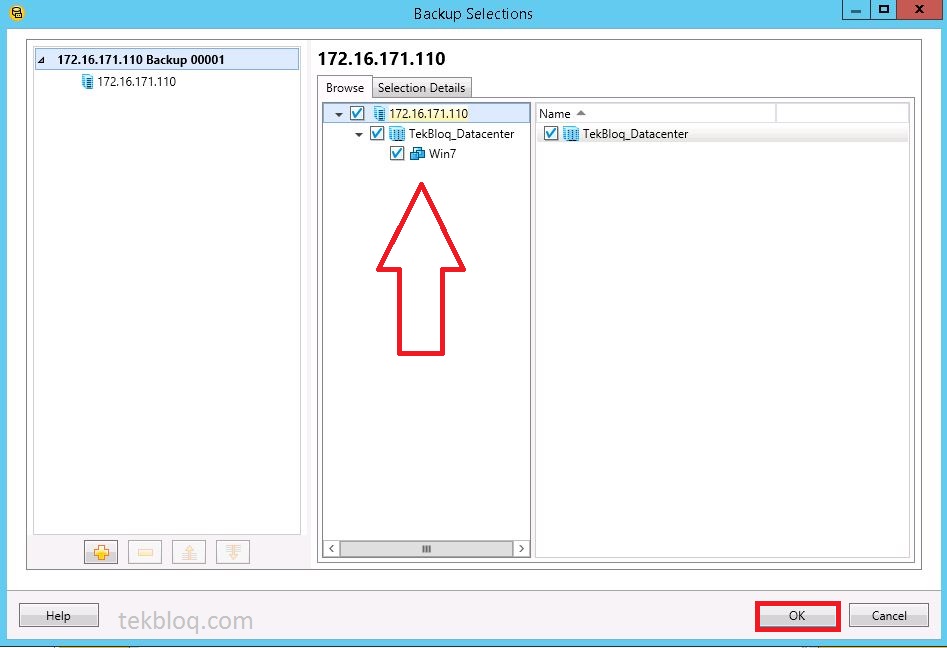 Click Edit to schedule backup job: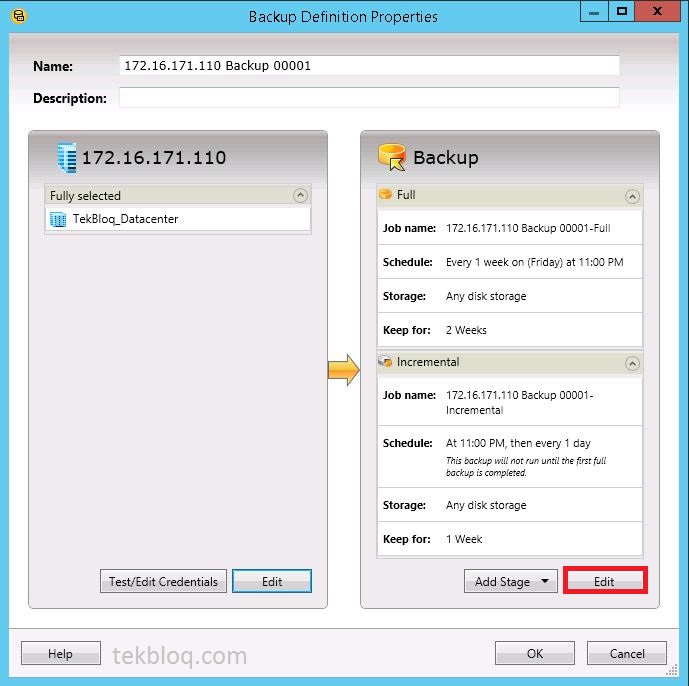 In this windows you can schedule backup job for FULL and INCREMENTAL backup jobs: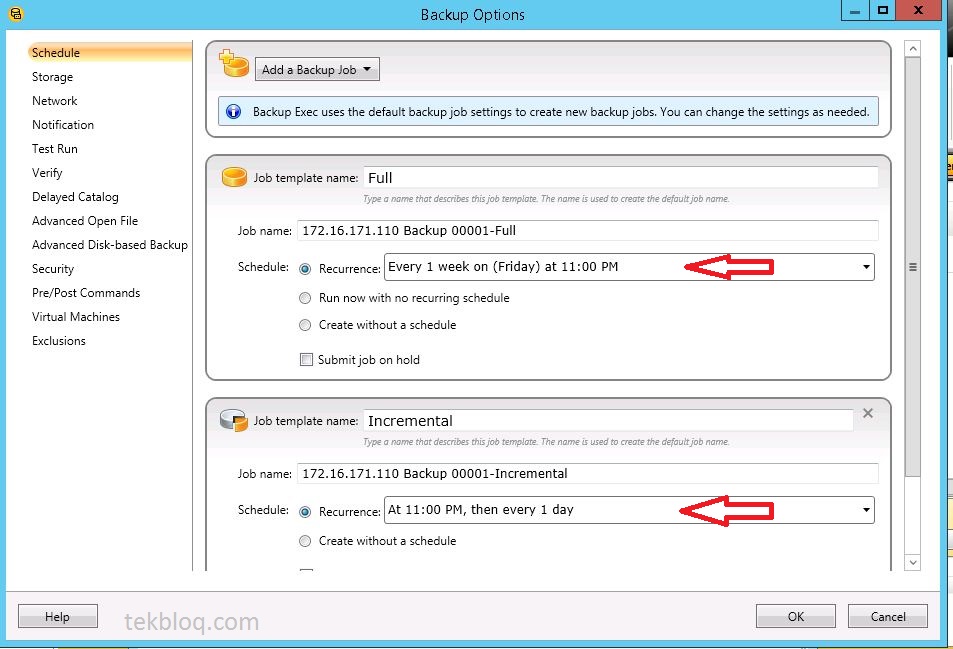 On the Storage tab you can select storage for FULL and INCREMENTAL job and click OK: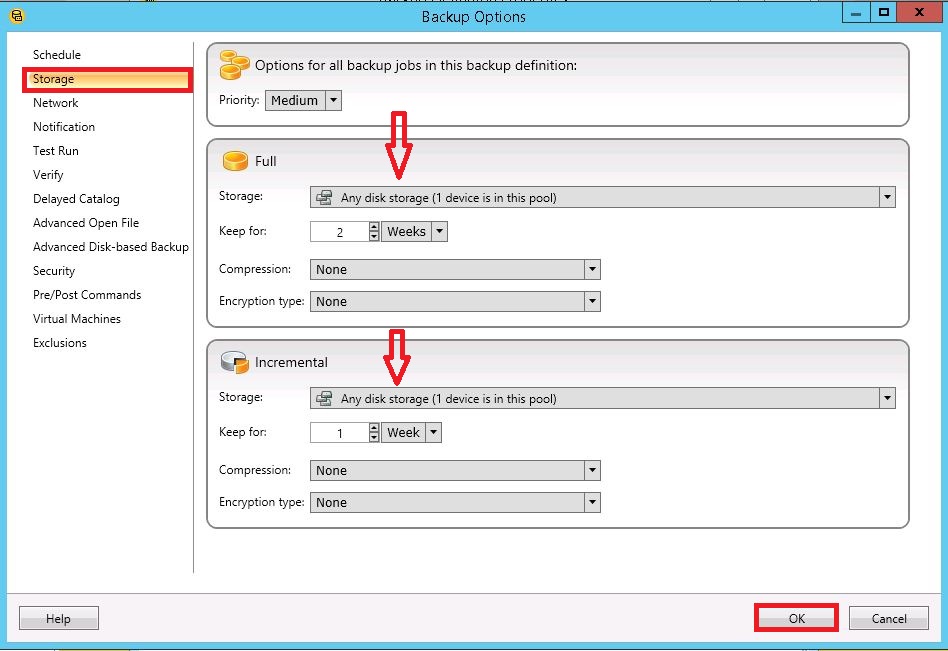 And click OK to complete :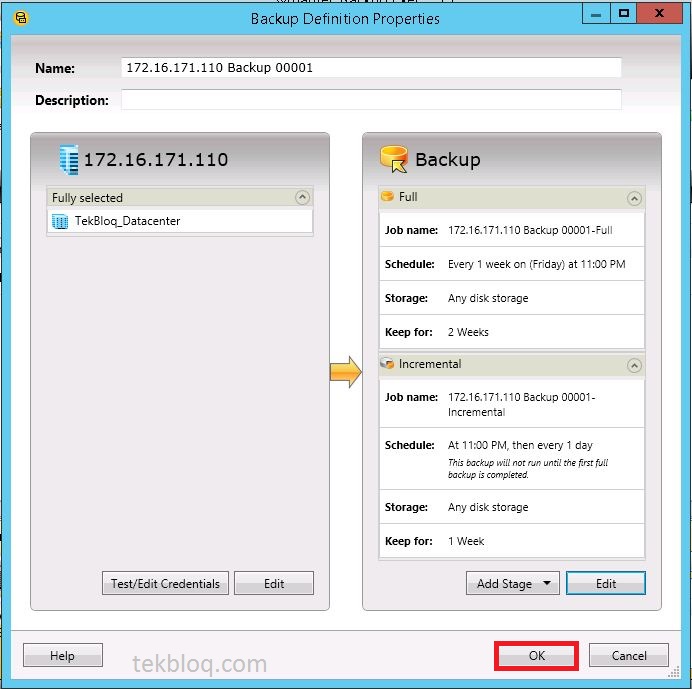 As you see backup job for vCenter server created:

You can wait next backup time or Right-click on job and click Run Next Job Now: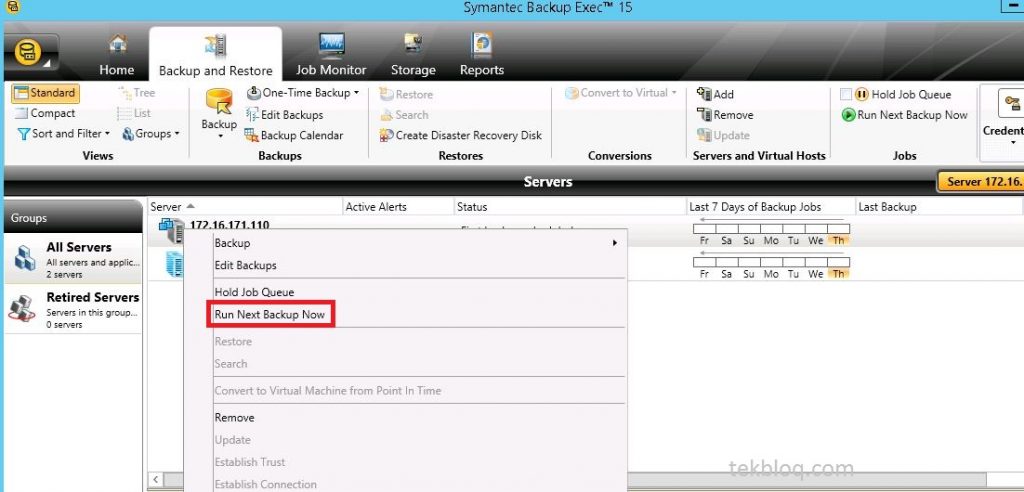 Double-click on Backup Job you can see all setting and activities about that Job: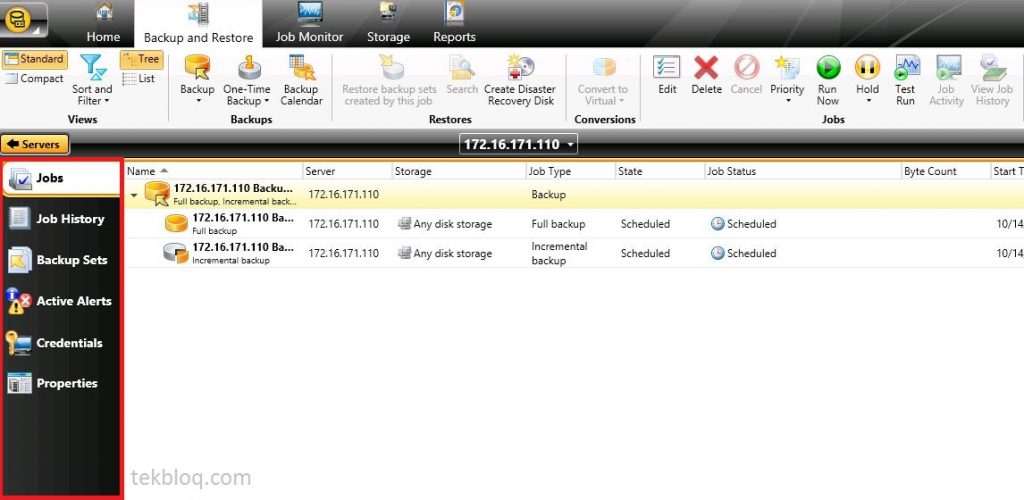 On the Jobs Tab you can Edit or delete your Backup Job , On the Job History you can see fail and successfully backup jobs, On the Backup Sets you can see all backuped jobs and etc.