You can restore individual Microsoft Windows guest OS files from the backup or replica of a Microsoft Windows VM.
Restoring VM guest OS files follow steps below:
On the Home tab, click Restore and select VMware. In the Restore from backup or Restore from replica section, select Guest files (Windows) and click next: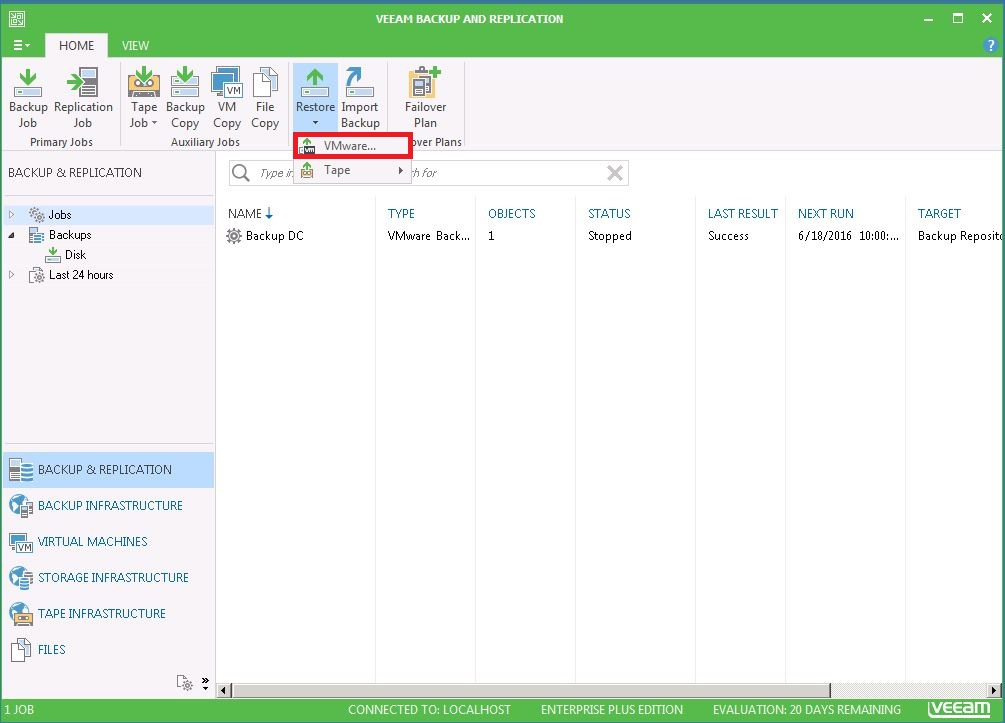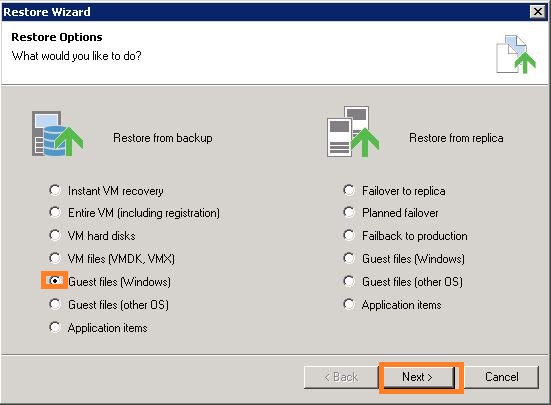 At the Virtual Machine step of the wizard, select the VM whose guest OS files you want to restore and after all steps click finish. You will see Backup Browser windows: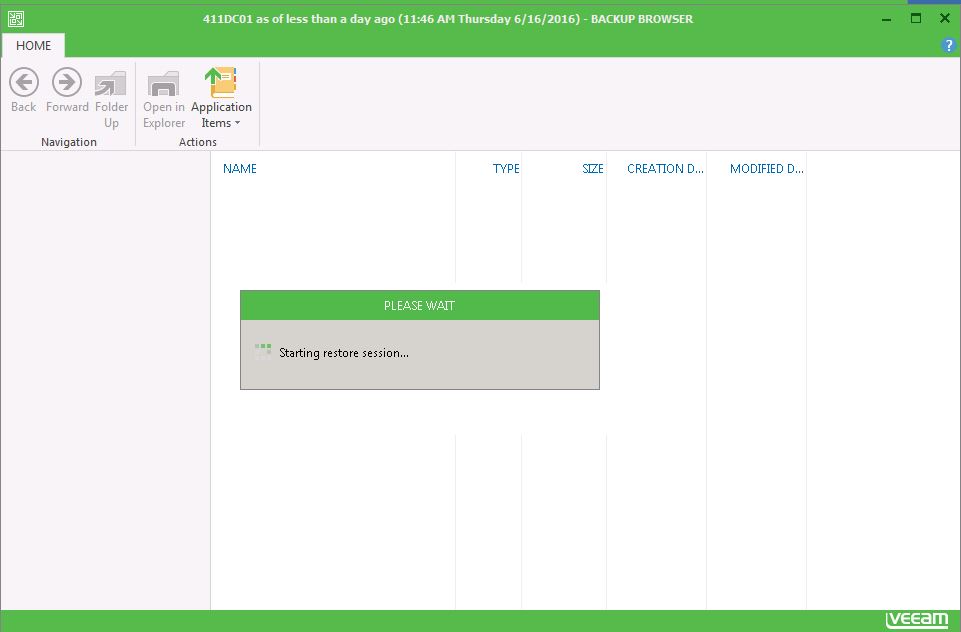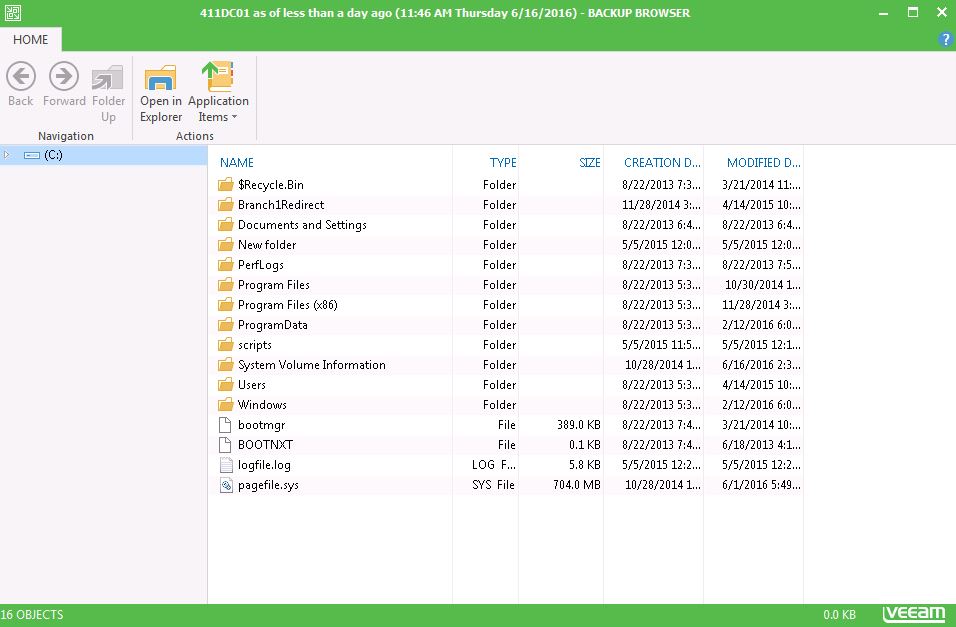 2.  Right click folder or files which you want to restore click "Restore-Overwrite":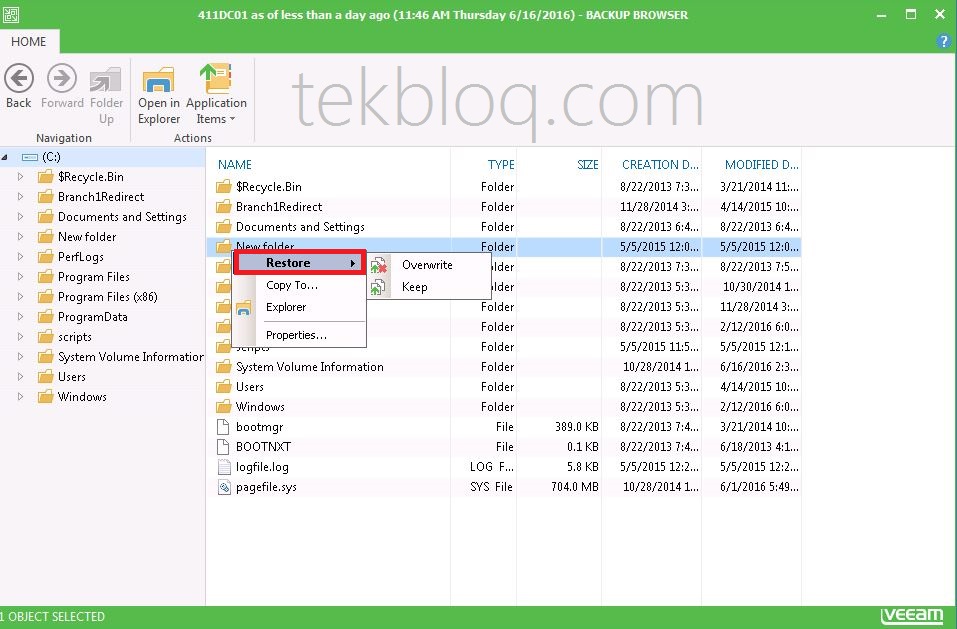 3. Type credential with "Add" button and click ok :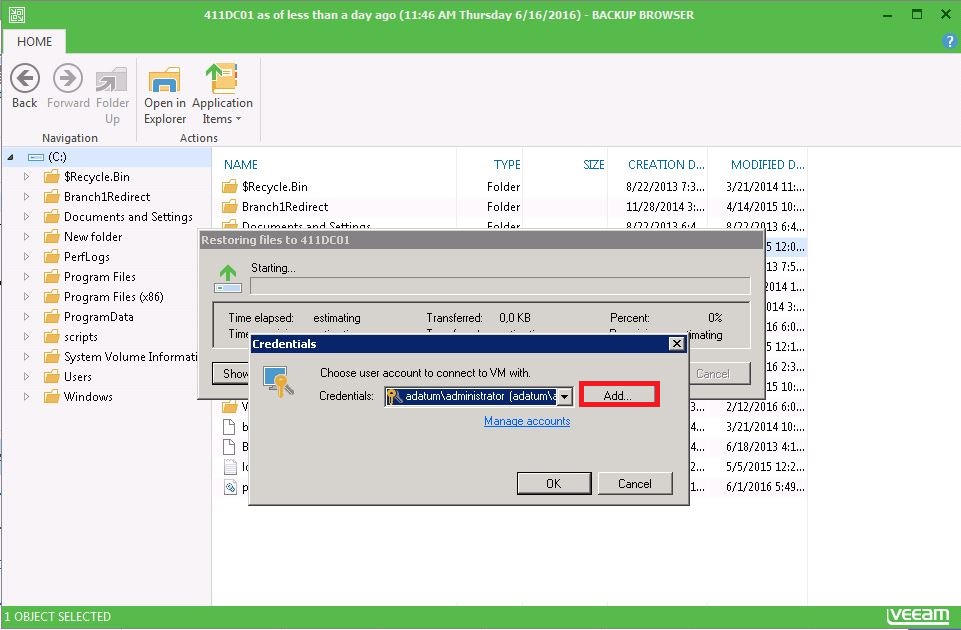 Now will be start restoring process: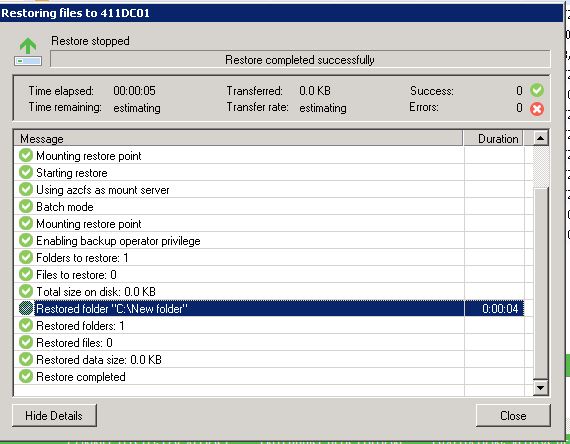 Click close to complete restore process.